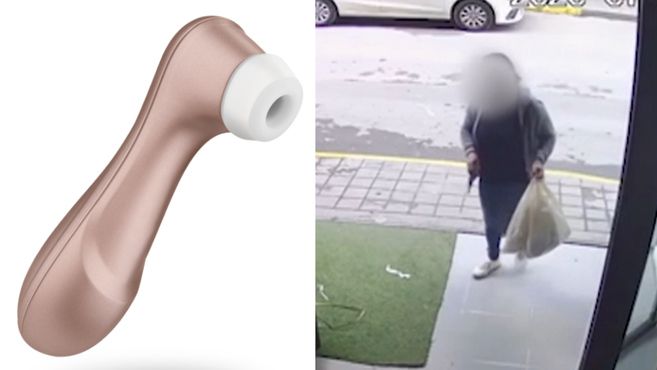 THE woman who stole 40 vibrators with a market value of over 2,000 € divided them up among her neighbours and friends.
The Spanish woman, 40, who was arrested for allegedly stealing 40 units of "Satisfyer female vibrators" in a shop in Callosa de Segura (Alicante) has been released on charges and has confessed that part of the goods were delivered to a "massage club" and the other was distributed among neighbours of that municipality.
The theft was reported last week by the shop owner, who told the Guardia Civil that he was missing a complete order of a female erotic stimulator that had just been delivered by courier service.
CCTV footage shows a woman taking off with the box of titillating toys shortly after the delivery man left it and the employees of the shop were, at that moment, carrying out other tasks.
The suspect, a 40 years old and a resident of Callosa, was identified and arrested the day after the events. Once arrested, according to the Guardia Civil press release, confessed to the agents that part of the stolen merchandise, valued at nearly 2,000 euros, had been delivered to a massage centre in the same town and that the rest had been distributed among the neighbours of Callosa.
The Guardia Civil has managed to recover part of the erotic toys stolen. The woman, who is charged with the alleged crime of petty theft, has been released on charges, awaiting trial, after being taken to court.