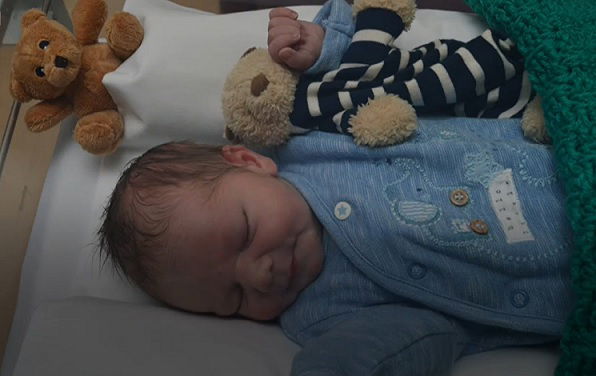 A Royal Mail postman delivering the mail in Hackey London didn't realise what he was about to find when he was on his rounds…
Edward Holton said he saw a bundle of blankets on the floor in the corner of the doorstep but just thought someone had left some rubbish there. Suddenly there was a little whimper followed by a loud cry, he hurriedly pulled open the top of the blanket and to his shock, discovered a newborn baby!
He quickly called base and meantime took the little bundle in his arms into the warmth of his Royal Mail Van. Minutes later, police arrived and took the baby boy to a hospital for assessment, they are now urgently seeking any information on the little tot who was soon receiving a warm bath and of course some bottle food!
Wonder if he has a name yet? More to follow.