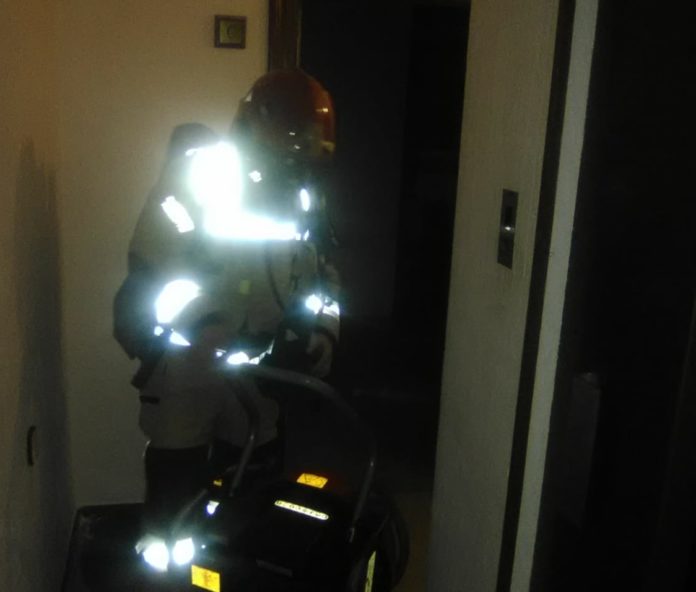 FOUR people suffered smoke inhalation in two separate house fires in Alicante city.
Both blazes reportedly started in the kitchen, and on each occasion the residents were 'slightly injured' trying to extinguish the flames yesterday afternoon, and were treated at the scene.
The fires occurred in Calle Médico Pascual Pérez and a Plaza de América around 7pm.
In total 14 firefighters from Alciante and two Local Police patrols attended the incidents, cutting off access to both streets.
A fire service source said that carbon dioxide extinguishers were initially used, followed by the traditional water pumps.
The exact cause of the fires is not yet known.