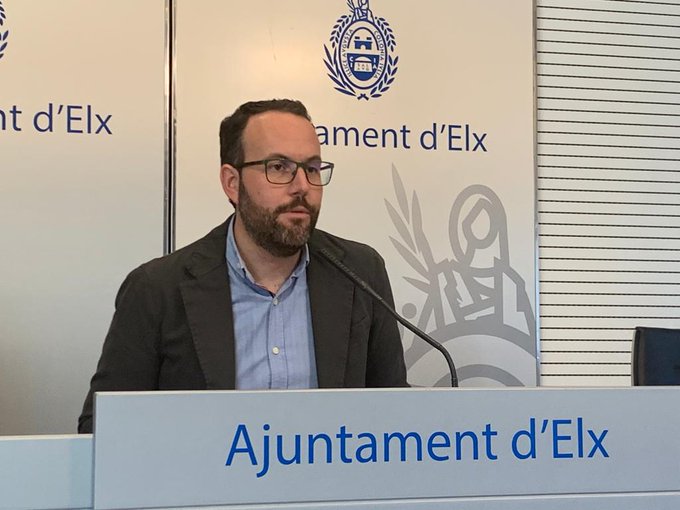 THE spokesman of the Government Team of Elche, Héctor Díez, announced on Friday that the deadline to request aid for the payment of the water and sewerage will open on February 17 and end on April 3.
Díez has indicated that the Governing Board has approved today the bases that govern the Social Fund of Water 2020 and the new Social Fund of Sewerage 2020.
"Until now this social fund was endowed with €250,000 but this year we have increased them to €350,000 and we have created a new social fund with respect to the sewerage rate," said the Díez who added that "with this new economic amount The Government Team intends to support the payment of the water and sewerage bill to more than 4200 families.
The bases for requesting these grants can be downloaded from the City Council website and can be delivered to the OMACs.