THE British public have enjoyed a glorious day in the sunshine in Spain during the final few hours until the United Kingdom leaves the European Union.
The impending Brexit comes into force at 23:00 tonight (local time) and although little will change overnight, Britons who are currently in the Mediterranean destination decided to bask in the spectacular temperatures felt across the country.
On the Costa del Sol and in Costa Blanca, tourists and expats alike let their hair down and savoured the balmy rays on the coast today – two destinations where a countless number of British retirees have settled at over the years thanks to the warmer climate and cheaper cost of living in comparison to the UK.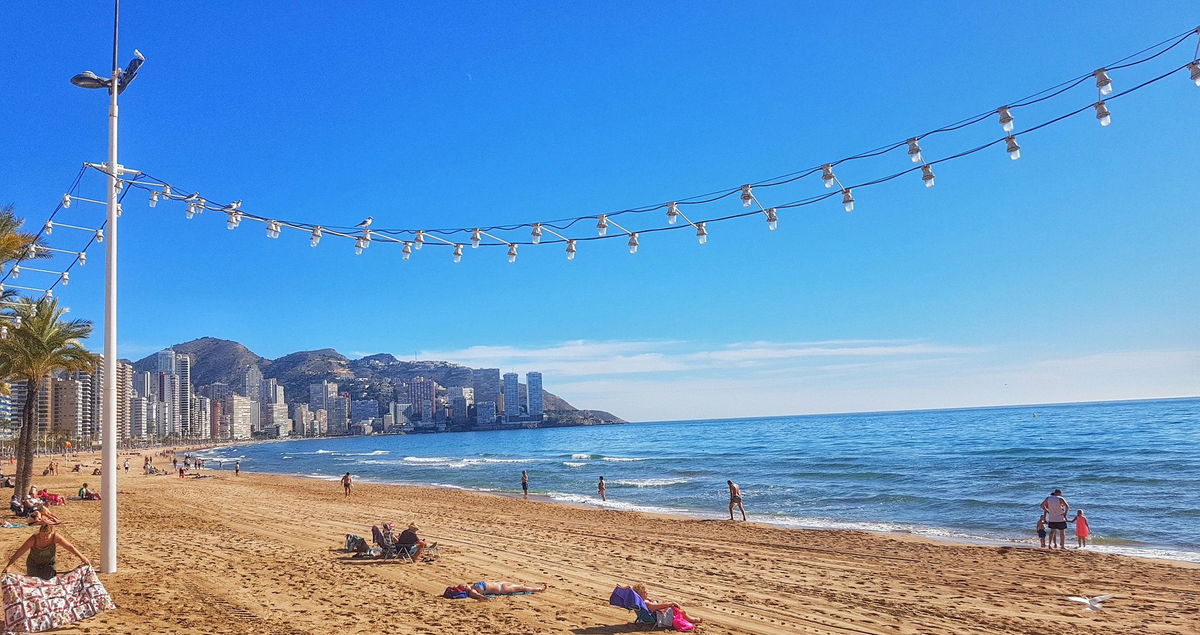 There has been speculation in recent months of how exactly Brits who are living abroard will be affected by the UK leaving the EU. Although not completely clear due to the current debate on the terms of their departure, the British people are tremendously valued in Spain, not only for their worth in tourism but due to the thousands that have uprooted to the country.
Britons currently living legally in Spain have already been guaranteed access to the public healthcare system and the right to stay after Brexit, where it is believed that their rights to work will also be unaffected.
As Euro Weekly News understands, the wonderful weather is set to continue over the next few days, where it is expected that thousands more will descend to the coastline for a last minute winter break.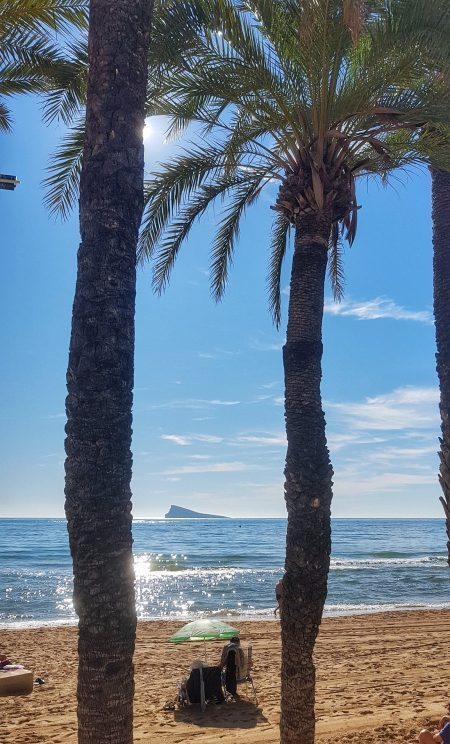 Many regions in Spain are set for a glorious weekend ahead as temperatures are forecasted to reach up to a spectacular 25 degrees Celsius, 10 degrees higher than the monthly average.
The State Meteorological Agency (Aemet) has forecasted that temperatures between Friday and Monday, February 3, will be particularly warm, with the daytime atmosphere feeling especially pleasant as Spain enjoys an "episode of abnormally high temperatures."