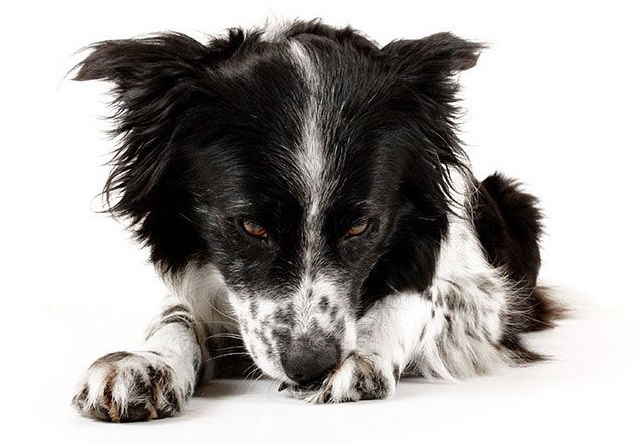 Vets have warned dog owners to keep an eye on their pets after a suspected virus outbreak. A worrying number of dogs across the country have been treated for excessive vomiting and diarrhoea, which are symptomatic of the virus.
The hunt is on to find out exactly what the virus is and where it came from, sparking fears of a link somehow to the deadly corona outbreak in China that has so far killed almost 200 people and rapidly spreading. The virus can spread from animal to human so it is thought infections can be caught the other way round, from human to animal.
A qualified vet told dog owners to watch out for the symptoms and bring pets to a vet as soon as they appear.
She said: "We have seen more dogs coming in suffering from vomiting and diarrhoea in the last week – double the amount expected for this time of year.
"Most vets see one dog a day with vomiting and diarrhoea, so when you start seeing dog after dog with it, it becomes a worry.
"The dogs that responded best to the treatment are the ones that had treatment the quickest. " One came in really unwell, they could barely walk up the corridor, we had to pick him up. He was the worst by a mile, he had been showing symptoms for up to five days.
"We must have a bug going around, because all our patients have been wormed, which leaves bacteria and viruses to be the only cause."
The suspected bug has been reported by a number of UK vets, including those in Liverpool, Norfolk, Manchester, Birmingham Colchester, with reports coming in of further cases seen in Wales and Cornwall.
Seriously ill dogs can be given intravenous drips, most dogs are given anti-sickness medication, unfortunately, some dogs don't pull through and die.