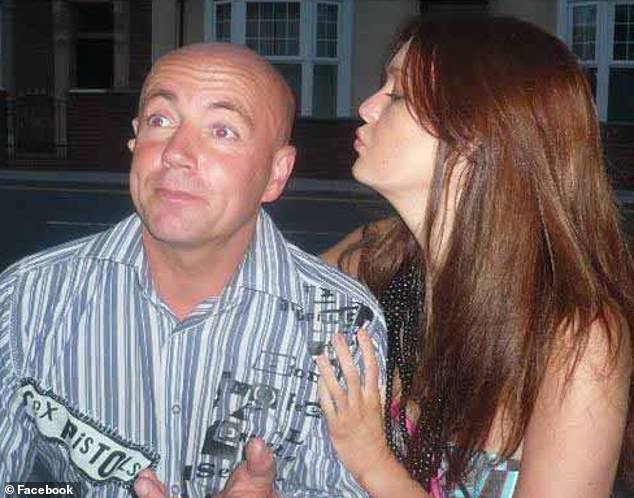 A British window cleaner who often sailed to Spain's Marbella on his travels has been found dead on his boat naked and decomposing off Jamaica.
The solo sailor Mark Brennan just 42 years old was attempting sailing around the world when he went missing with no contact 2 months ago.
The trip of a lifetime saw him sail the Atlantic sailing down past France and Portugal before a replenishment stop at Gibraltar before heading to Barbados. He then took the route of another 162 miles before losing radio contact.
His yacht was spotted by Jamaican coast guards who entered the boat to find his decomposing naked boy inside the hull of the yacht.
Jamaican police will now hold a full investigation to see if there was any "foul play" in the circumstances.
Brennan's love of sailing on the open waters often saw him dock in Benalmadena and Marbella harbours and a close sailing friend who claims to have known Mark well said "he was a very likeable chap bit of a cheeky chappie, this is very sad news for the sailing community, he was a good sailor so it will be interesting to find out how this tragedy occurred"