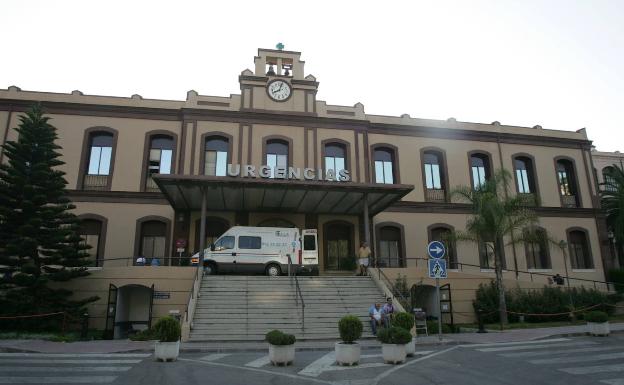 AS INDICATED early this morning by Euro Weekly News, the patient was admitted yesterday at the Hospital Regional of Malaga (formerly Carlos Haya) on suspicion of having been infected with the coronavirus 2019-NCO that emerged in the Chinese city as the patient had been in contact with people in the area of China where the outbreak of this respiratory infection was declared.
The Ministry of Health and Families, through the Coronavirus Monitoring Advisory Group in Andalusia, reports that the patient who is hospitalised at the Hospital Regional of Malaga and who was suspected of being a victim of the coronavirus does NOT have this disease, as indicated by the analysis conducted by the National Center of Microbiology today, Thursday.
The results tested positive for influenza.
The Regional Ministry of Health and Families stresses that, to date, there are no people affected by the coronavirus in Andalusia.
The death toll from the coronavirus outbreak has risen to 170, and a confirmed case in Tibet means it has reached every region in mainland China. Chinese health authorities said there were 7,711 confirmed cases in the country as of 29 January. Infections have also spread to at least 15 other countries.