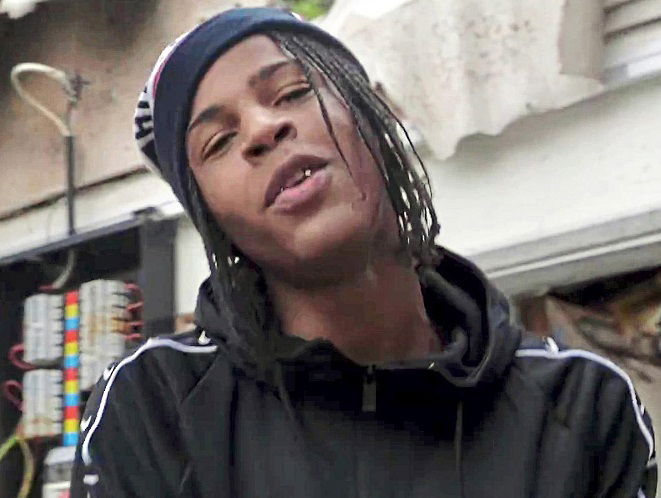 Rapper Jayden O'Neill-Crichlow received a life sentence for killing a teenage father earlier this week, and as if that wasn't bad enough, he was offered a record deal worth 150 grand while waiting for his sentence!
O'Neill-Crichlow, who performs as SJ, was given a life sentence at the Old Bailey on Monday (27 January) alongside four other Tottenham gang members, after being convicted of killing a teenage father in Wood Green.
The court was told that there was a proposed deal in place to sign the rapper, a member of drill group OFB [Original Farm Boys], to an undisclosed record label and that negotiations had taken place during his time in prison.
As reported earlier this week by the EWN, violence broke out in court when the sentence was read out, with police and court security guards restraining a man who had jumped from the public gallery while objects were thrown across the room. The QC prosecutor himself got involved in "fisty cuffs" with a man, but an ex-martial arts instructor, he came out unscathed.
His OFB YouTube account, which attracts millions of viewers to its videos, posted the SJ track "Youngest in Charge", which includes lyrics about a shank [knife] getting "saucy", or covered in blood, the song appeared to mock the murder of rapper Kelvin Odunyi, 19, who was shot dead in Wood Green in 2018.
What is Drill Music?
Drill music is a style of trap music that originated in the South Side of Chicago in the early 2010s. It is defined by its dark, violent, nihilistic lyrical content and ominous trap-influenced beats. … Media attention and the signing of drill musicians to major labels followed with many of them becoming overnight millionaires.