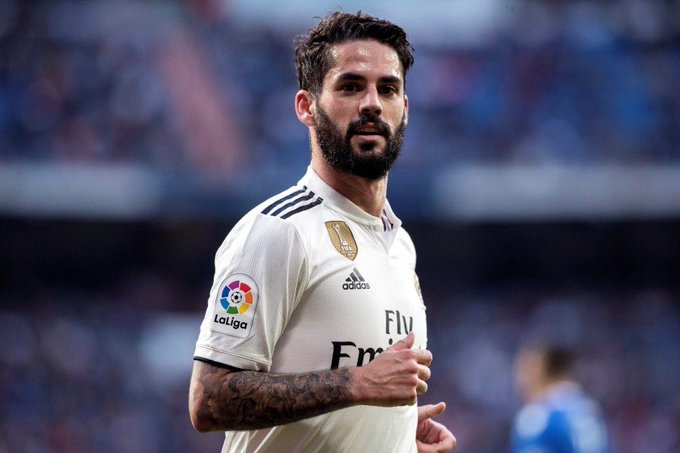 SPANISH international footballer Francisco Alarcón, better known as Isco, has been named as a buyer of luxury property at Picasso Towers, a development being constructed in Malaga.
The Real Madrid midfielder, 27, is joined by other celebrities as a purchaser of a residence in the new build which according to the developers, more than a quarter of the apartments have already been sold although the whole resort is not expected to be completed until 2023.
The development, which is estimated to cost up to £200 million, consists of three towers, featuring 213 luxury apartments. Owners will benefit from a private cinema, spa-gym, nursery, restaurants, shops and views of the Mediterranean Sea from three infinity pools.
"I don't think there is any other similar project to this one in Southern Europe. This luxury development is very attractive due to the fantastic weather," says Isco, a four-time Champions League winner who hails from Benalmadena.