POLICE officers are at war with one another in Spain's Madrid, as a disagreement between colleagues on a new labour agreement has resulted in dog faeces being left in lockers, car tyres being slashed and anonymous threats being sent.
The unsightly findings have increased in recent weeks at the Getafe Police Station, which serves some 180,000 inhabitants with a workforce of 250 officers. The objective of officers who are now committing their own criminal actions is to shame colleagues who have accepted an agreement approved by the City Council and unions in December of 2019.
The City Council had modified the 'seven-seven' work shift enforced by the PP in 2015, which would see officers working seven days in a row for nine hours where they would then be off duty for seven days after.
Other changes were made to the agreement on the orders of Mayor Sara Hernández, including that if a holiday fell during the week of rest, officers could use the day in lieu, in a bid to improve the "unorganised chaos" in the system. In addition, officers can now only leave six hours before the end of a night shift to take scheduled appointments, such as a visit to the doctor.
However, these new conditions were denounced by a proportion of the workforce, who urged officers to protest against the agreement by refusing to take on any overtime. Hernández had ordered a large police presence on the streets of Getafe in the last two weeks for the San Silvestre race and a half marathon, but there was an obvious lack of officers on patrol.
According to investigations, a group of officers retaliated to those who signed up for the shift, slashing the tires of three colleagues where they were also harassed anonymously on social networks. In recent days, dog poo has also been left in lockers and a sign has been hung up in the staff canteen reading: "If you want to see your colleagues pissed off, keep working overtime. We will know which side you are on." Underneath the message, the names of the officers who worked the shift were listed.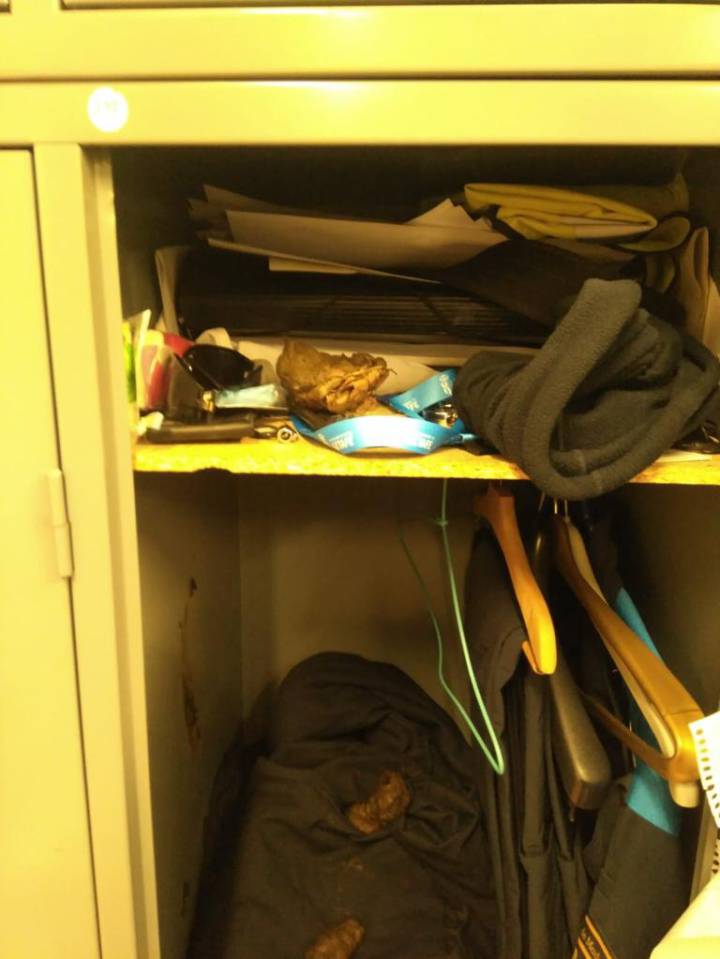 The Mayor has promised to put an end to the "violent incidents" and that she will do all that was necessary to find out who was responsible for the actions. As Euro Weekly News understands, CCTV footage is currently being analysed.