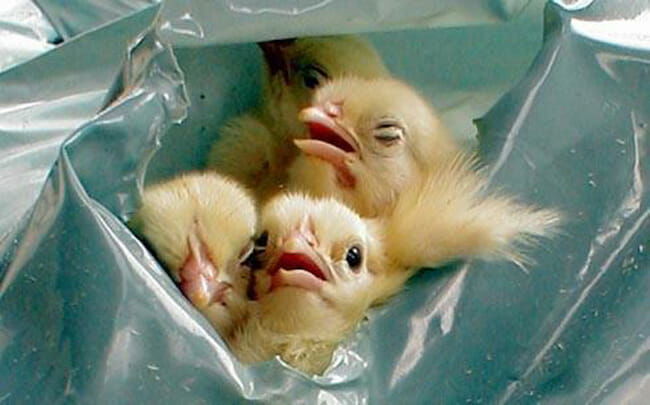 FRANCE has revealed that it will ban the controversial practice of crushing to death male chicks and neutering piglets without anaesthesia. The measure has been welcomed internationally with animal welfare activists now urging Spain to follow suit.
Each year, some 7 billion unwanted male chicks are killed due to the animals not being able to lay eggs. Many are crushed alive, others are gassed, electrocuted and suffocated in plastic bags.
France is now one of the first countries to prohibit the mass slaughter of chicks using any of these methods from next year. Announcing the move, Agriculture Minister Didier Guillaume said: "From 2021, nothing will be as it was before."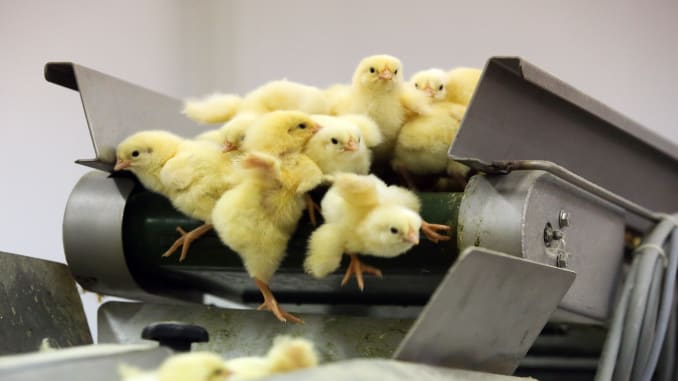 Guillaume expressed his hopes that a new method will be used by farmers to determine the gender of a chicken embryo before it is born and that other European countries will follow their lead.
Researchers are currently working on the development of a viable method, but to date, each egg has to be drilled into to take samples – a technique that is not possible to roll out as of yet on an industrial scale.
Switzerland had banned these methods in September of last year, although it was a rare practice among Swiss poultry farmers. In Germany, where approximately 45 million male chicks are macerated each year, also banned this method, however in June, a High Court ruled that the slaughter could continue until a method for determining the sex of an embryo in the egg was discovered.
Guillaume also declared that from next year, anaesthesia must be given to piglets that are neutered, a measure adopted to avoid the potent smell emitted by fatty meat from unneutered boars.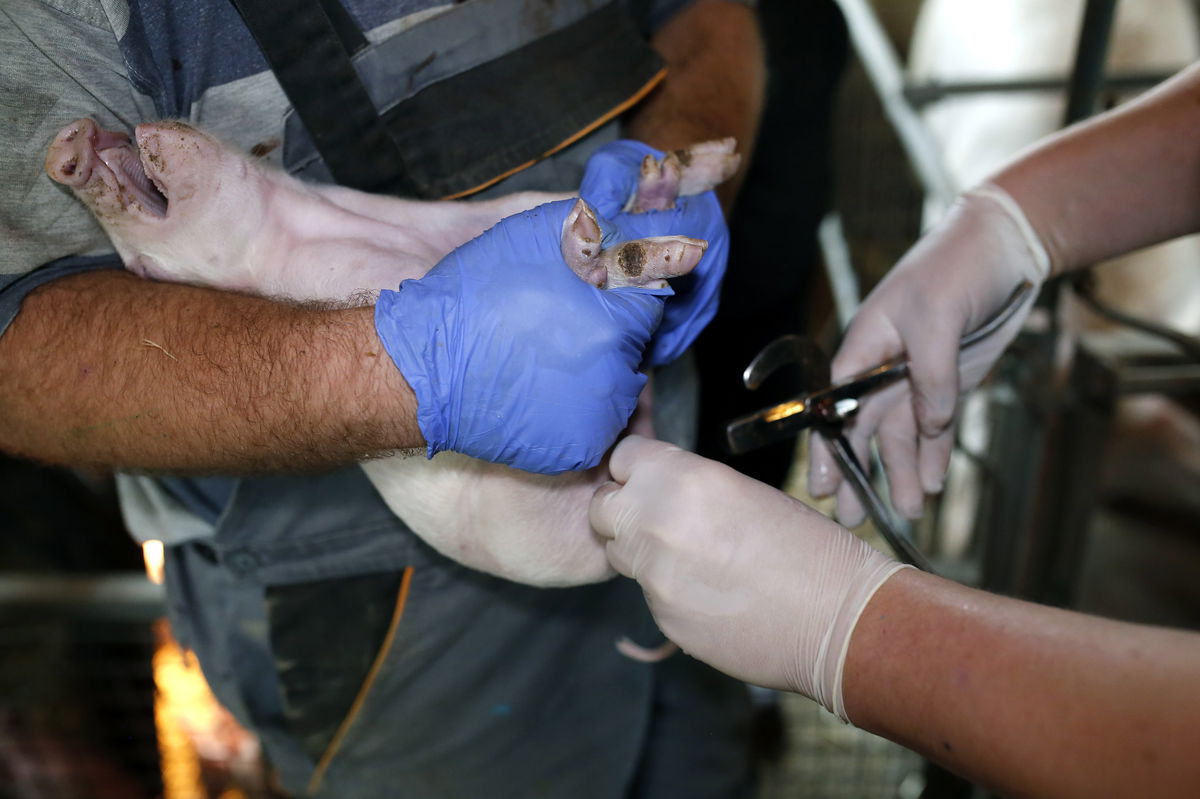 The animal lobbying group Compassion in World Farming (CIWF) has said that the real goal should be to stop castration of piglets completely, and has expressed disappointment that Guillaume did not announce a ban on cage-raised eggs.
France takes considerable pride in its meat and poultry industry, but in recent years there have been growing tensions between producers and activists calling for radical changes to be made in agricultural methods. As Euro Weekly News understands, an opinion poll carried out this month found that three quarters of French citizens did not believe that the government was doing enough to protect animals.
The move has sparked interest from animal activists in Spain with PACMA asking that the barbaric method of slaughtering chicks through crushing, suffocation and electrocution is banned as the animals are fully capable of feeling pain and deserve protection from this type of animal cruelty.