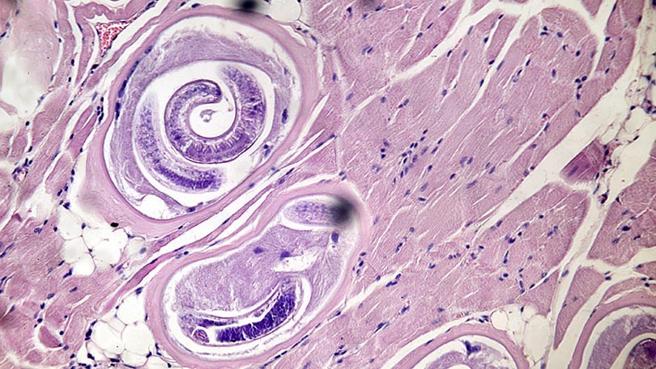 SEVERAL people have been hospitalised with the parasitic trichinosis disease after consuming a dish made with wild boar in Spain's Andalucia.
The region's Ministry of Health and Families have released a statement which details that four people have so far been hospitalised with the disease, and that there are 13 suspected cases in the municipality of Alcalá La Real in Jaén.
Although the investigation is still ongoing, the information made public so far indicates that the source of the infection was a sausage made at a family home, and that the meat originates from a wild boar which was slaughtered.
All of the affected patients are currently receiving treatment and the suspected infected individuals have been contacted for follow-up, diagnosis and, if necessary, treatment. All those exposed to the disease are known to one another, with many being related, however the Board at the Ministry are now investigating if other wild boars have the same disease and its threat to the population.
An investigation into the outbreak began following an individual admitting themselves to the Virgen de las Nieves Hospital in Granada on Tuesday, January 28, where he presented symptoms that included vomiting and abdominal pain. After an examination the Delegation of Health and Families of Granada were contacted to conduct an epidemiological assessment and to apply a protocol for health protection.
Tthe investigation is also focusing on finding out the exact origin and route of the meat to determine its threat, where samples have been taken from the remaining pieces of meat.
Current regulations for hunting wild boards state that the animal's carcass must be subjected to an adequate post-mortem inspection by an authorised veterinarian who can determine if the meat is suitable for consumption.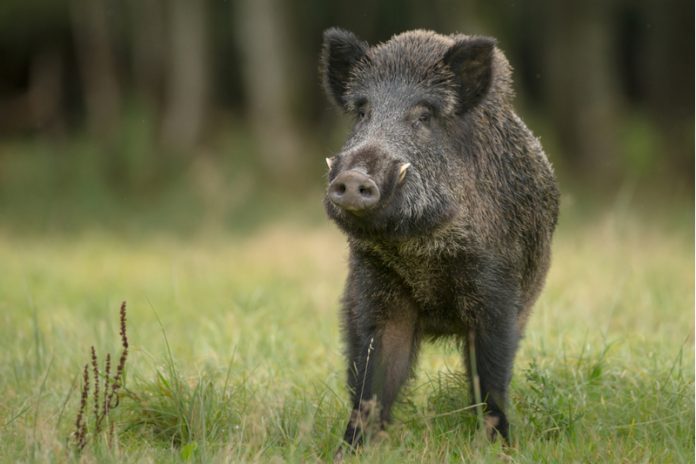 Trichinosis is a type of roundworm infection, where the parasites use a host body to live and reproduce. Infection occurs primarily among carnivores and omnivores such as domestic pigs and wild boars and can spread to humans when they eat meat that is undercooked.
When meat contains trichinella larvae, the larvae matures into adult worms in the intestine over several weeks. Adult worms then produce a larvae that travels through various tissues, including muscle and can lead to pneumonia, encephalitis — an inflammation of your brain, and meningitis.
Abdominal symptoms can occur one to two days after infection. Other symptoms usually start two to eight weeks after infection. The severity of symptoms usually depends on the number of larvae consumed in the infected meat.
Symptoms can include diarrhoea, abdominal pain, high fever, nausea and vomiting, however, a week after infection the larvae can enter the intestinal wall and into your bloodstream and can eventually burrow into muscle or other tissue.