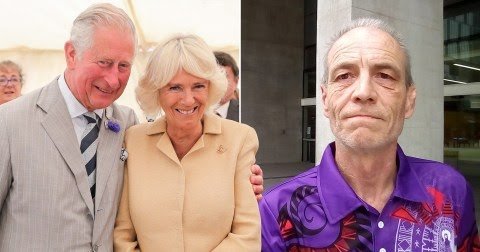 A man who was adopted as a child is convinced that he is the love child of Prince Charles and Camilla. He has taken his claim to the High Court, attempting to get a DNA test from the royals.
Simon Dorante-Day, 53, was born in Portsmouth in 1966 and has since settled in Queensland, after being adopted as a child. With the belief that he is the hidden product of the royal couple, Simon is taking his claim to the country's High Court – hoping to force the heir to the throne into a DNA test.
Simon has revealed that when he initially made the claim, the clerks from the High Court laughed at him. His claim has been thrown out a total of three times now, but Simon is determined to prove the alleged truth behind his birth parents.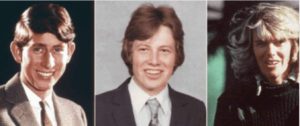 Furthermore, Simon suggests that the topic of his royal existence was discussed at the recent Royal Summit – attended by the Queen, Prince Charles, Prince William and Prince Harry. The summit itself was widely covered by the media, with 'Megxit' being handled during the royal meeting. Simon believes that this was to cover-up his royal claims and divert attention elsewhere, with him being an important topic of discussion.
"While the whole world was thinking they were talking about Harry, we believe this legal battle would've also been on the agenda and discussed," he told.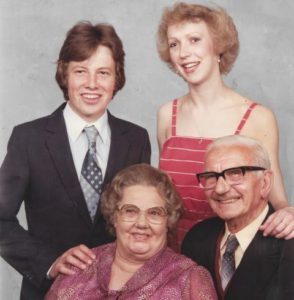 The potential love child claims his adoptive grandparents Winifred and Ernest worked for the Queen and Prince Philip as a cook and a gardener respectively and told him 'many times' that he was 'Charles and Camilla's child.'
"I know it sounds unbelievable, but anything I say is checkable… I'm simply a man looking for my biological parents, and every road has led me back to Camilla and Charles," Simon says.
If these wild allegations are to be true, it would mean that Prince Charles and Camilla would've conceived Simon in 1965 – with Charles being 17 and Camilla 18. It's understood that the couple first met in 1971, in their early twenties.
He supports his claim by suggesting that his 'Windsor-like cheek-bones and Camilla-style hair,' is compelling evidence that proves the connection. He has even labelled himself as 'Prince Simon' on his social media platforms.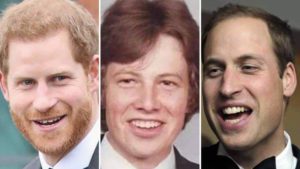 It has been questioned to Simon how he could have brown eyes, when the royals both have blue eyes. He responded, saying: "That's been explained publicly, it's already out there – that's why they had to tamper with my eyes – exactly the point."
He claims there is much more evidence proving his claim, however says: "As things are all part of the court case at the moment I can't discuss much further."
Explaining how he believes the cover-up unfolded, he said: "My grandmother, who worked for the Queen, told me outright that I was Camilla and Charles' son many times."
His wife Elvianna added: "We believe that Camilla fell pregnant to Charles and that Camilla, with the help of her family and the royals, kept Simon until he was 18 months old."
The Queensland-based potential royal and current engineer, provides regular updates on his actions concerning his royal bid for the throne, via his Facebook page.
(Images: Facebook)