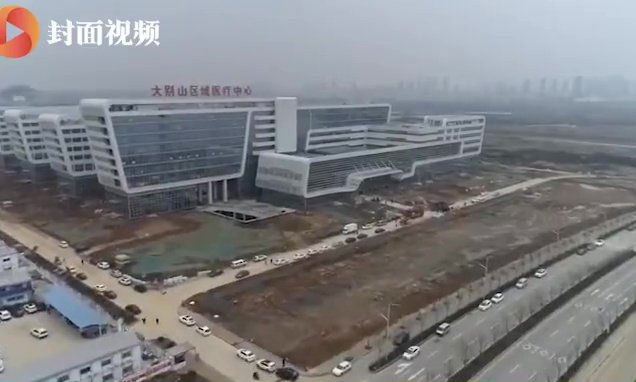 CHINESE construction workers have completed the construction of a new 1000-bed hospital in a blisteringly fast 48 hours to treat those infected by the deadly coronavirus as authorities desperately try to prevent a global outbreak of the disease.
Yesterday, it had water, electricity and internet, ready for patients. An even more ambitious building project is underway in Wuhan itself where authorities have given a deadline of Monday for another large hospital in the city. Four hospitals are being built in super-quick time, using pre-fabricated buildings and modelled on a medical center built in Beijing in 2003 in seven days to tackle SARS.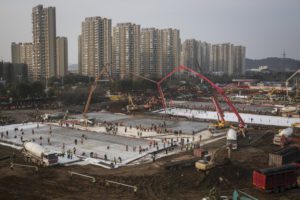 Everything and everyone from the military, equipment, troops, civilians and literally thousands of building workers had been working on the mega-project 24 hours a day using 3 shift systems. It paid off in heaps as the Hospital opened its doors to the first corona virus-infected patients just two days after the project started, a fantastic achievement by anyone's standards.
It comes as the United Arab Emirates confirmed the first cases of the virus in a family who recently returned to the Middle East from Wuhan. The coronavirus family is responsible for causing the common cold as well as more serious illnesses such as SARS.