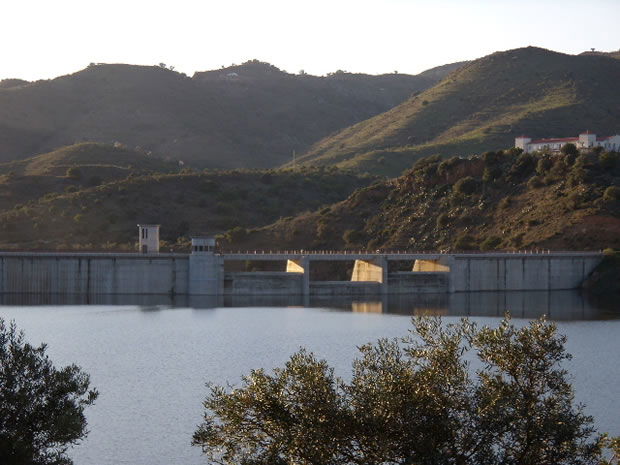 THE only upside of storm Gloria is the fact that Malaga reservoirs have been topped up with the equivalent of approximately four month's supply of water for the city.
According to Hidrosur network data, the recorded increase in reservoir levels is almost 35 cubic hectometres, enough to meet the needs of Malaga until early June in theory.
As of Monday, the dams contained 380 cubic hectometres, compared to just under 345 the week before, but this is still short of the 478.7 hectometres registered in January 2019.
The biggest increase was recorded at the Casasola reservoir which is currently at 80.43 per cent capacity.