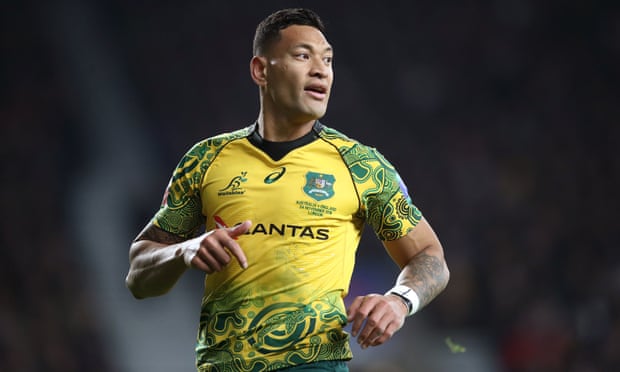 A WAVE of anger has been felt across the international rugby league after the Rugby Football League (RFL), the sport's governing body, sanctioned Catalans Dragons' move for controversial player Israel Folau.
The French based club, which represent Spain's Catalonia, stated that they wanted to give the Australian, who has not played since being sacked by Rugby Australia last year following his brazen homophobic comments, a "new opportunity to shine". Folau had been fired after saying "hell awaits gay people" on social media – a post that was widely condemned.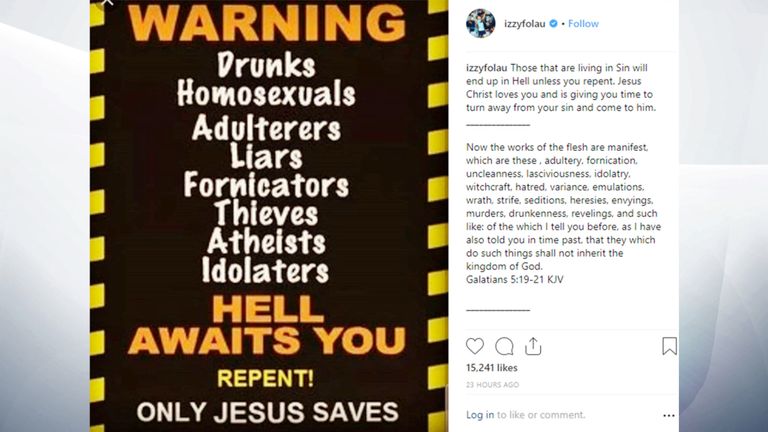 On the news of his new one-year-contract, many widely respected individuals from the sport stated their fury that Folau had been allowed to return to the rugby league.
Responding to the backlash, the Rugby Football League and Super League both said they "deplored" the player's previous comments and that it had been "a difficult decision" to allow him back into the competition. In a statement the RFL said:
"This is a difficult decision, as the RFL places a high value on the sport's reputation in prioritising Inclusion and Diversity – and deplores the player's previous comments.
"However, the moral responsibility for deciding whether to sign a player sits with individual clubs. The player has not been charged or found guilty of any criminal offence. However distasteful his previous comments, we don't believe that, under our current regulatory framework, these can prevent his participation in the sport."
Robert Elstone, the Chief Executive of the Super League, claimed that there was nothing the competition could do once the RFL had made its decision. He said:
"I have sought the opinion of informed voices connected to our game, and the majority share my disappointment that one of our clubs has chosen to sign him.
"There is a strong feeling that the decision to sign him lets down many people connected to our sport. I made Catalans Dragons aware of those views.
"However, Super League does not have the authority to veto the registration of players and is satisfied by the due diligence carried out by the RFL."