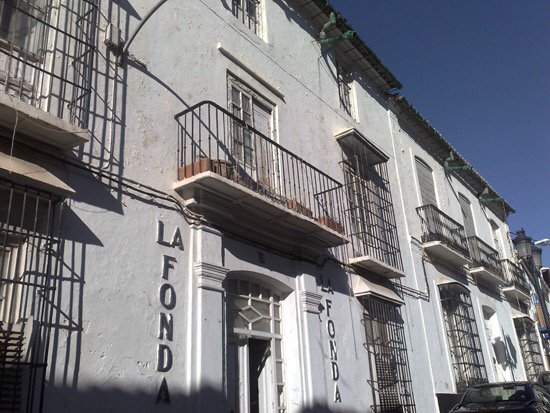 A BUILDING permit has been issued by the Marbella Council to allow for the refurbishment of the historic building of La Fonda in the Casco Antigua at a cost estimated at €2.8 million.
This old building situated in Plaza Santo Cristo which has seen much better days was an iconic part of Marbella history but sadly started to decay.
Now it is planned that after the face lift it will become a boutique hotel with a new restaurant which is likely to appeal to the type of tourist that the city is looking to attract.
Whilst the council was anxious to see the building return to its previous glory and to become a major attraction in the old town, it was necessary for the company wishing to undertake the work to give a number of commitments and the plans also had to be approved by the Junta de Andalucia.
Now that everything is agreed, work can start of the property which covers almost 1,500 square metres and will generate work for local companies in the reconstruction and then ongoing jobs once the hotel and restaurant are opened.