THE Barcelona Metro in Spain has once again been the scene of a brutal homophobic attack after a young man was insulted about his sexual orientation before being pepper sprayed.
As reported by BTV, a young man named Edgar Aragall was subjected to an assault when he was on his way home from a night out with a friend on Sunday, January 26.
Edgar had been linking arms with one of his friends when a woman approached the pair and expressed her distaste that they were in such close contact. It is understood that she then began to throw a barrage of insults all related to Edgar being homosexual.
A woman who was walking on the street then came to the boy's defence, entering into the argument. It was then that the aggressor reached into her pocket and Edgar was pepper sprayed.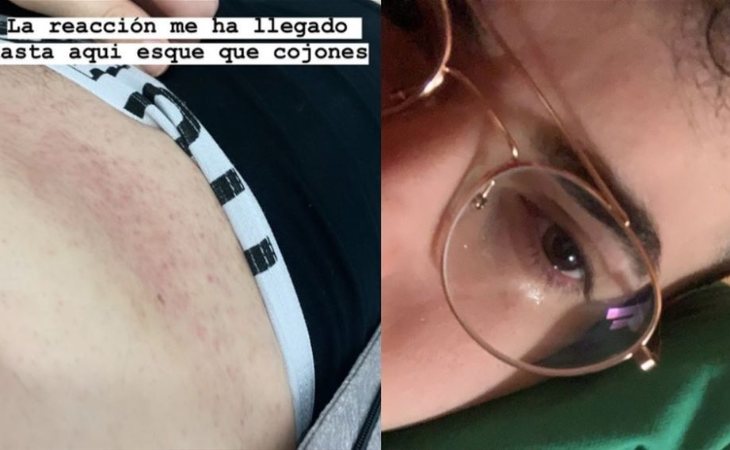 As Euro Weekly News understands, Edgar subsequently admitted himself into hospital as suffered irritation to both his face and eyes.
A complaint has been filed with the Mossos d'Esquadra police force who are now investigating the incident.