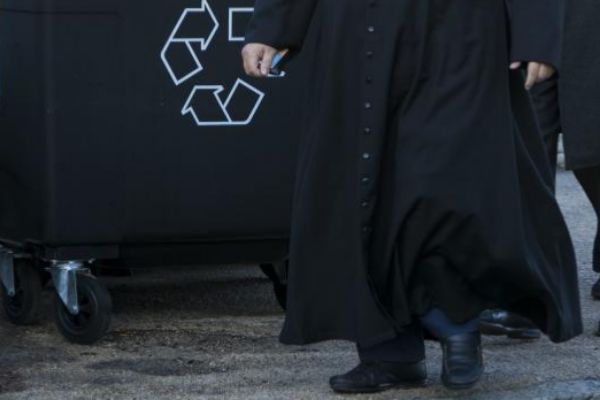 The Provincial Court of Ciudad Real has sentenced a
former priest to
22 years and eight months in prison for abusing nine children between the ages of 11 and 14.
The former priest has persistently claimed innocence to the media until the last day of his trial. The priest, sentenced to a fine of 68,040 euros will also compensate each child with 2,000 euros, according to the declaration that was made public this Tuesday.
After the trial, which was held behind closed doors last December, the Prosecutor's Office maintained a penalty, requesting 40 years in prison for the former priest considering that his involvement in the events had clearly been proven.
The victims in question demanded a harsher prison sentence for the crimes the former priest had committed. The defendant, however, maintained a request for free acquittal.
In 2016, an Ecclesiastical Court imposed a canonical sentence on the convicted priest due to his behaviour. This would have confined him to a monastery offering spiritual and psychological help for five years.
The perpetrator did not accept the offer and continues to claim his innocence.
The incident ended with a decision taken by the Pope to dismiss him of his priesthood after the case came to light by a complaint filed by the former bishop of Ciudad Real, Antonio Algora.