A new case of the coronavirus has been found on the Gold Coast at Peppers Resort, Broad beach, Australia. The hotel is popular with an A-list of the rich and famous, Taylor Swift and her boyfriend recently holidayed there prompting fears she herself could be infected.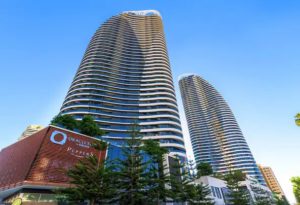 A source at the hotel the patient with the suspected infection was rushed to a local hospital immediately after displaying signs of the virus, everyone who has stayed at the hotel in the last week is now being contacted urgently by the hotel staff.
So far there are four reported cases of the virus in Australia and as yet no deaths, with the virus rapidly spreading these numbers are guaranteed to change.