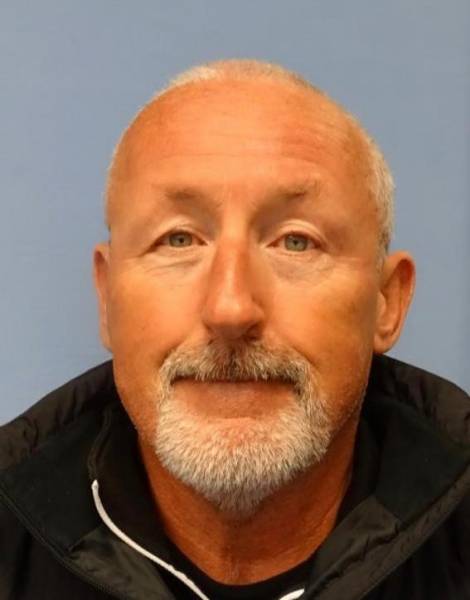 A BODY discovered last Friday, washed up on the holiday island of Formentera is believed to be that of a missing British kayaker, Kenny McPherson.
Tragically Kenny McPherson vanished in November of last year after heading out to sea on a kayak.
A spokesman for the Civil Guard said: "The body of the man found on Formentera last Friday is that of the British man last seen in Torrevieja last November."
As Euro Weekly News understands, the body was originally believed to be that of Ben Garland, 25, who disappeared last week during Storm Gloria in Ibiza, but Spanish officials then informed that the body corresponded to the identity of another person.
The search for Mr Garland continues.
Yesterday (Monday) Spanish officials have said the body found last week is believed to be that of Mr McPherson who vanished on November 23 from the Costa Blanca area in Spain. The body was discovered over 200 km from where Mr McPherson was last seen in the Torrevieja Marina with his kayak.
The Scots-born offshore survey engineer had flown to Spain earlier in November to spend a few weeks at his holiday home near the resort of Torrevieja but disappeared on November 23.
McPherson's wife Alexandra Mitchell and his stepchildren Anna Mitchell, 22, and Alexander, 27, flew to the Costa Blanca to help in the search. The confirmation that the body found corresponds to the Kenny has taken his family by surprise as they had been informed by the Foreign Office that the DNA tests on the body found in Formentera would take around a week and the Spanish authorities announced the body as Kenny's just three days after the discovery.
The family have said that they have not yet received official confirmation, so the disclosure from the police has come as a "surprise"
A land, sea and air search was organised at the time of the disappearance and it's reported that the weather conditions were good when Kenny McPherson left the marina but turned bad later during the day.