DESPITE Storm Gloria bringing the most severe weather conditions experienced in the history of Spain's Mallorca and which caused incalculable devastation, not all of its affects were negative.
Ses Fonts Ufanes, located in Campanet within the Gabellí Petit Estate, thrived as a result of the significant accumulation of rainfall, attracting visitors far and wide.
After several days of intense rain during the storm, its aquifer overflowed with the water rushing up to the surface through the springs below, presenting one of the most stunning natural wonders to be seen by the human eye.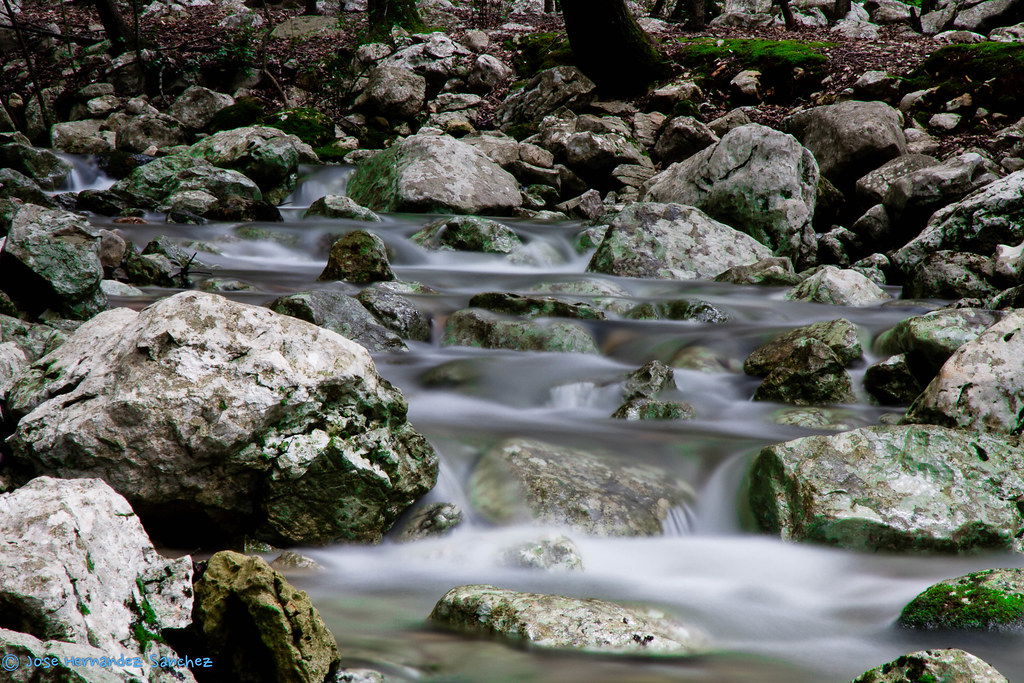 From this point on, the water placidly made its way down to the flatlands of Sa Pobla, traveling wildly through the forest and into trees and rocks, crossing the cultivation fields until it reached S'Albufera. Here, in a landscape defined by reeds and canals, the water then flowed out into the sea.
Considered as a hydrological and natural phenomenon, Ses Fonts Ufanes is a protected area of natural springs. The positive effects of the storm also reached the waterfalls encased within the Serra de Tramuntana region – a positive indication that the water levels in Mallorca had been restored, where their reserves increased copiously.
The Gorg Blau and Cúber reservoirs also benefited from the storm and signalled that the most iconic natural landscapes of the island were set to have a good year.