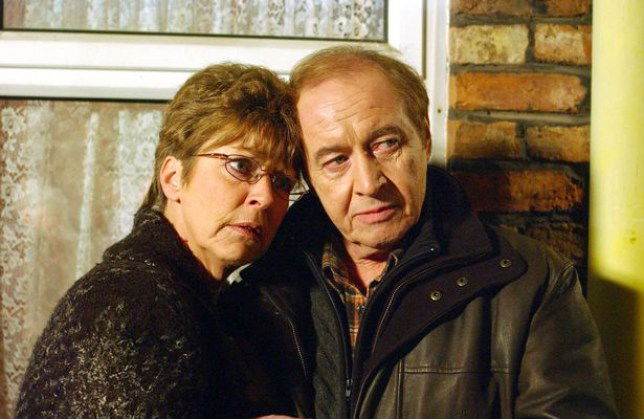 Coronation Street star, Neville Buswell, has died at the age of 76.
Buswell was known for playing womaniser, Ray Langton on the famous UK soap. He passed away on Christmas Day. An obituary published by an undertakers in his adopted hometown of Las Vegas shared his picture with a sweet poem as a tribute.
Buswell made his Corrie debut in 1966, before leaving later that year. However, he returned to the Corrie lineup once again in 1968 and became a regular for the next ten years. His character, Ray, had romantic story lines with Sandra Butler, Audrey Fleming, Vicki Bright and Sue Silcock – before going on to marry Deirdre Barlow in 1975.
Controversially, Ray later had an affair with a waitress and then abandoned Deirdre with their young daughter Tracy to move to Amsterdam.
Buswell's real life saw him relocate to the US, finding himself residing in Las Vegas – where he worked as a croupier.
A one-off Corrie special in 1997 saw the actor reprise his role. He again returned in 2005 for a six week stint on the screens. Eventually, his character died of cancer and Neville himself decided to retire from acting.
Buswell was also involved in a child sex probe, after allegations emerged that he sexually assaulted an underage girl in his dressing room, during the 1960's. Lancashire police attempted to reach out to Buswell via letter – requesting an interview. However, he refused to return to the UK. Reports suggested that he would've been arrested upon arrival, with Buswell denying the claims.