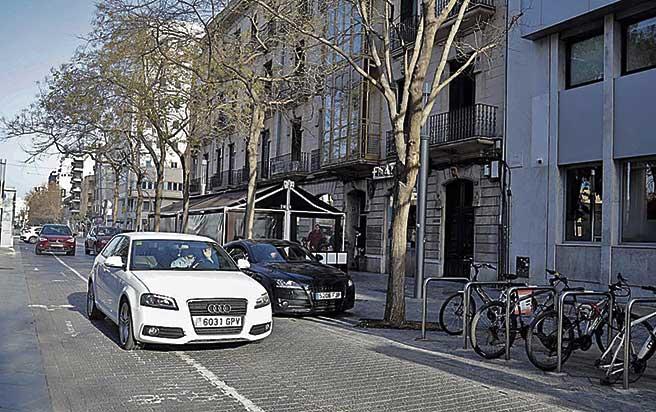 THE City Council of Palma have announced their intentions to pedestrianise Plaza España in Palma de Mallorca, Spain, to reduce traffic in the capital.
Francesc Dalmau, the Minister for Mobility, said that the Council will restrict the access to Plaza del Olivar by prohibiting cars travelling down the passage that runs down the side of the square.
The proposal has however been met with dismay by local businesses in the area, particularly those who trade in Mercat de l'Olivar, one of the most popular markets in Palma. However, Dalmau states that they are already studying alternatives to access these points to ensure that residents are not affected.
He added that the City Council has four years to reach an agreement with merchants and find "an alternate plan to improve the area, and if a change of circulation is necessary, it will be done."
The cycle path between Porta Pintada and Plaza España will also be reviewed, but Dalmau explained that a solution will be difficult.