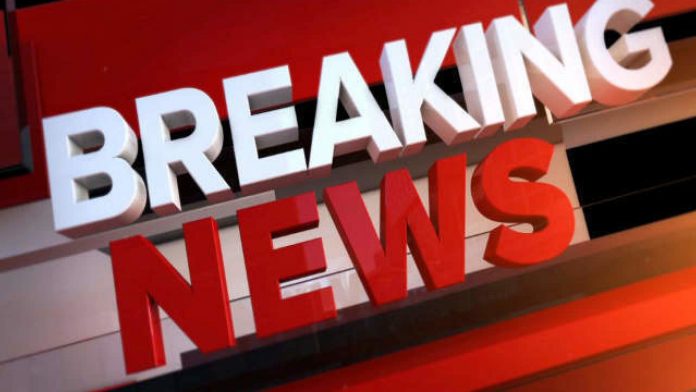 After a horrific collision on the M6 highspeed motorway, a policeman's patrol car burst into flames while responding to a blue-light call.
The M6 is closed in both directions near Carlisle, Cumbria. Emergency services have declared it a " major incident". The motorway will remain closed due to an ongoing investigation.
The policeman in question was pronounced dead at the scene. A 47-year old man who worked for the mobile support group.
Fire crews and ambulance services rushed to the scene but no information had been initially released.
Sources have claimed that the vehicle had veered off the road fell into a ditch near the southbound carriageway.
Tributes poured into the department's social media networks espousing grief and condolences to the family and the officer's coworkers.