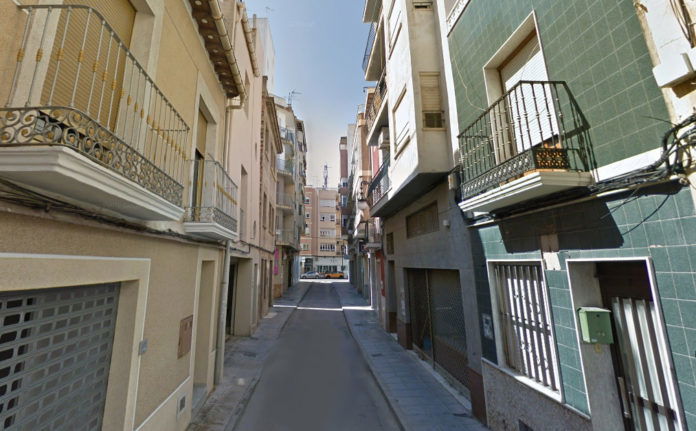 National police officers arrest 35-year-old woman for allegedly abandoning her newborn baby on a porch in Alicante. The child was left in little more than a plastic bag wrapped in various layers of clothing.
The newborn found on the 17th of January around 16:30 was in good health and unharmed. A local, walking his dog that afternoon came across the child, laying on the entrance to an apartment building. Local authorities were advised of the situation last Sunday in an attempt to locate the mother.
An investigation began with a branch of the local police named the women's family unit group which commenced with the first enquiries of the whereabouts of the child's mother. Police say it is shocking to find that no witnesses came forward due to the area being a busy pedestrian thoroughfare near Plaza Nueva in the city centre.
Upon analyzing security cameras in the vicinity, they managed to gather images, potentially identifying the woman who had abandoned her child. Agents focused on the neighbourhood where the woman was most likely to be residing. Apart from this indication, police officers have been investigating every address in the area until finally, they had successfully located and detained the alleged culprit.
The suspected woman already has four daughters and appears to have hidden her pregnancy. She gave birth to the child in a bathtub alone. Due to her economic situation and her supposed lack of knowledge for adoption procedure, she decided to abandon the child for someone else to find her.
The woman, charged with a crime of child abandonment, will face trial at the Court of Guardia de Orihuela.