PEDRO SÁNCHEZ has come under fire for allegedly flying on a helicopter that was being used in a search and rescue operation in Spain's Mallorca.
As reported by ABC, the Guardia Civil's aircraft named 'Cuckoo' had been in the air looking for a 34-year-old man who had disappeared during Storm Gloria on Thursday, January 23. The man had been out canyoning in the Torrent de Na Mora on Tuesday, January 21 when a powerful force of water caused him to be swept under, prompting an immediate response from the emergency services.
The helicopter was fundamental in the search as was deployed over the waters that surround the area as it was highly suspected that the man had been dragged out into the sea due to the adverse weather conditions last week.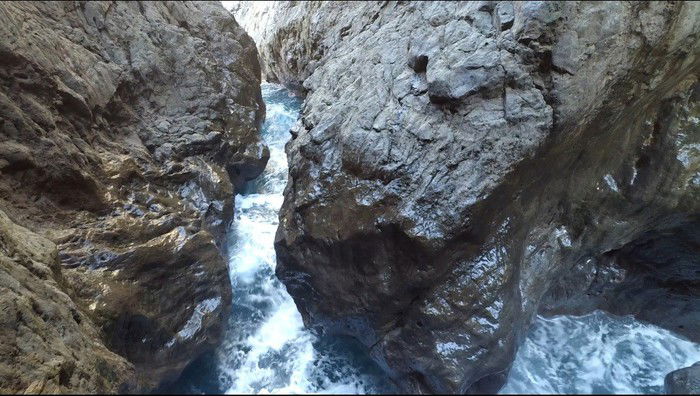 However, the aircraft was ordered to be taken out of the rescue operation to serve the Prime Minister, flying to meet him in Capdepera – which is located on the opposite side of the island where the man had disappeared. Sanchez then flew to ​​Cala Rajada to meet local authorities before returning to Palma de Mallorca. It is understood that the aircraft was used by Sánchez for over three hours.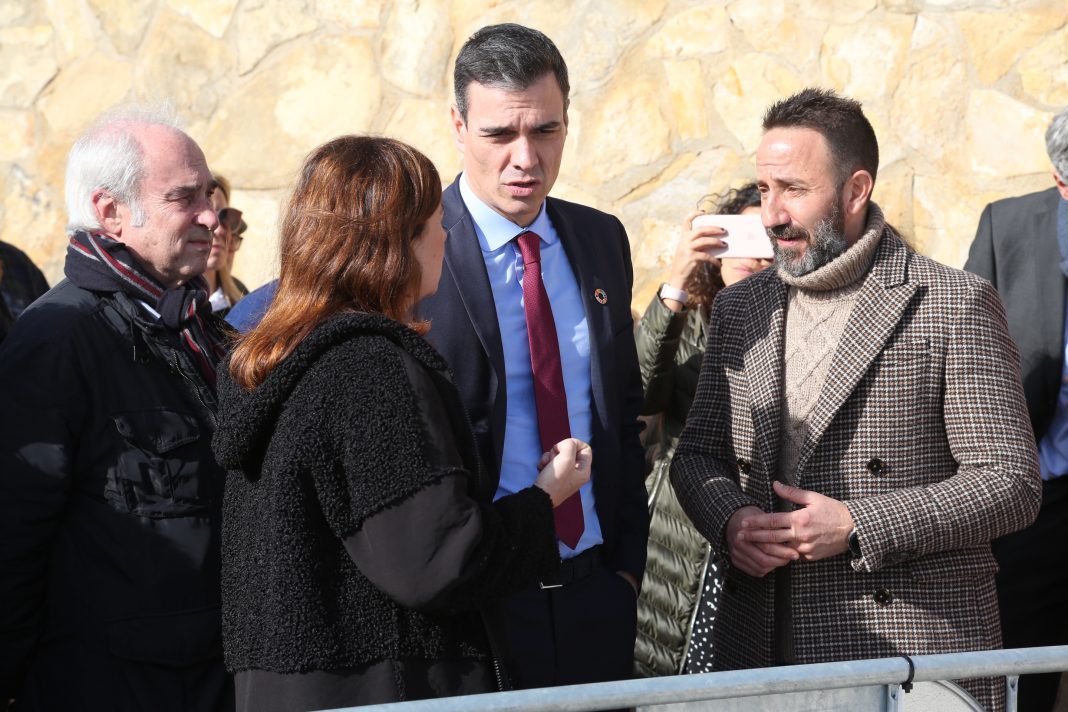 Since the accusations have been made public, the Government has released a statement to strenuously deny that Sánchez hindered the search and rescue operation. They stated that all visits organised for the Prime Minister are done so to "not endanger the life of any person and not to interfere in rescue work".
As Euro Weekly News understands, ABC were able to verify that the helicopter was taken out of the search by speaking to officers from the Guardia Civil on the ground, who confirmed the aircraft was being used.