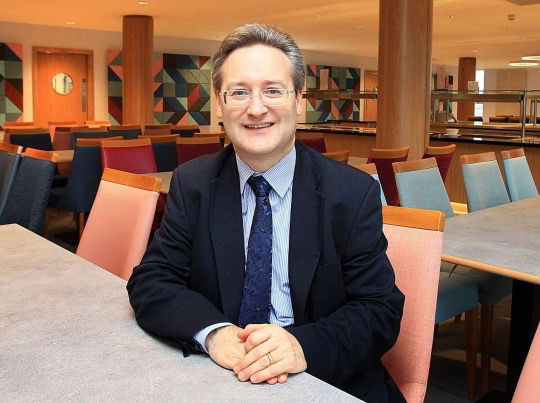 Tony Belfield who is one of Britain's strictest headteacher was revealed to have sent students inappropriate messages.
Cat Hughes aged 16, received 'flirty' messages from Mr Belfield, and has revealed that his inappropriate Instagram conversations have 'ruined her life'. Tony Belfield who is a married North Wales teacher struck up a conversation with the young teenager, and continued to message her for nine months.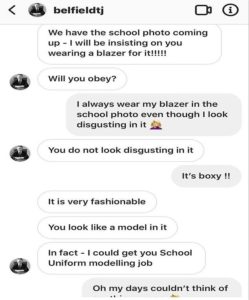 He would tell the young that she was 'cute' and how 'flirting is fine' before complimenting her on her outfits. According to North Wales Live Cat said her teacher would also talk about breasts, virginity and sexuality tell her he liked women 'small and petite'.
'A lot of it was about me being pretty in my blazer. Two days after my 16th birthday, the messages started getting more flirty. He started conversations about relationships and boyfriends saying things like 'should be jealous' and how I would 'make a terrible girlfriend'.