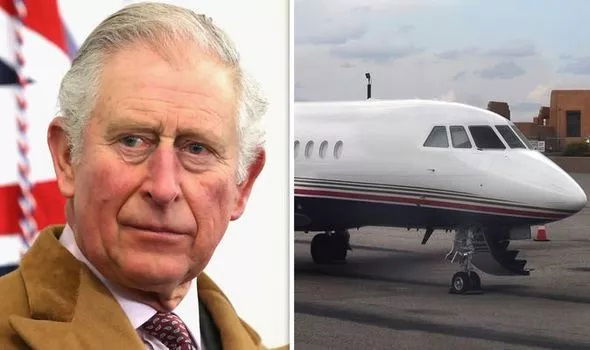 Prince Charles called for green TAXES as he meet Greta Thunberg in Davos (after flying in and leaving on a private jet)!
PRINCE CHARLES triggered controversy after it emerged the he travelled 16,000 miles in private jets and helicopters in the 11 days before his speech on climate change in Davos. These new revelations have angered climate change activists all over the globe, especially as the prince himself was calling for a "Green Tax" to be introduced.
It is also understood that Prince Charles left Davos for Israel by yet another private aircraft after his own plane had developed a fault. Whilst in Davos, where much of the world's elite gather each year, Prince Charles was also photographed with teenage climate change activist Greta Thunberg, Greta is currently taking a gap year from school to focus on her activism.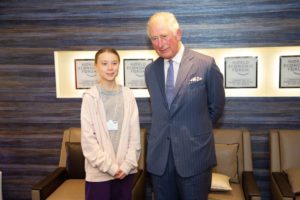 A Clarence House spokesman issued a statement that defended the Prince's use of private jets:
"Global travel is an inescapable part of The Prince's role as a senior member of the Royal Family representing the UK overseas."
"When he travels he does so at the request of the British Government.
"He does not choose the destinations any more than he chooses the means by which the journeys are undertaken.
"In these recent cases, The Prince was travelling to destinations where security and time restrictions were the major factors that dictated how arrangements had to be made."
A quick calculation estimates the prince burned up around 3,500 litres of fuel on the private jets , how much "Green Tax" is on that?