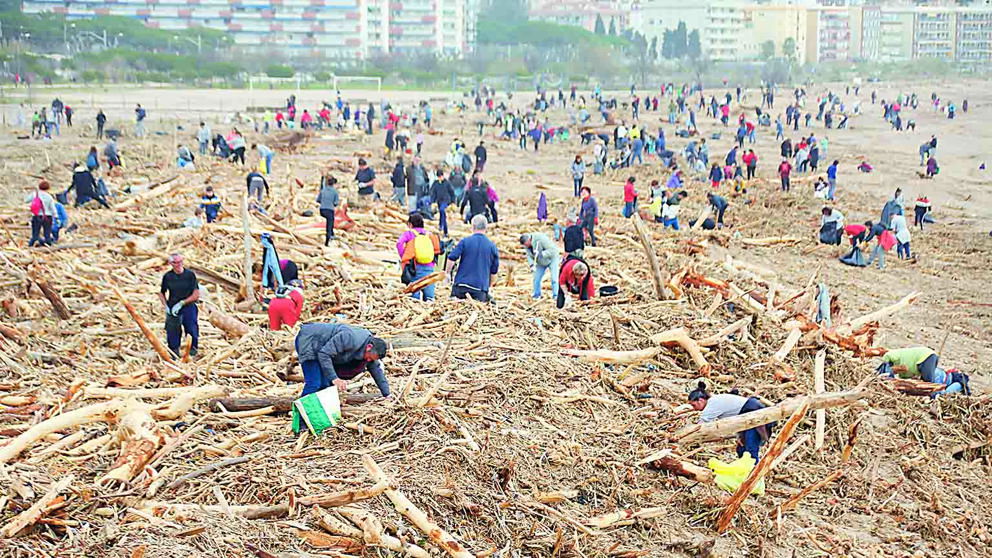 As many regions experienced some of the most severe weather conditions seen in the history of the country, some may cite that mother nature was simply giving us back what we had gave her.
The accumulation of waste led to thousands of people descending to the shores to take part in beach clean ups this weekend, with volunteers calling on others to follow suit.
In Catalonia, one of the worst affected regions, hundreds of people gathered on numerous beaches throughout the region wielding buckets and bags to collect trash. On the north coast of Barcelona, ​​volunteers collected plastics and waste, leaving the organic material for the local authority's rubbish collectors to remove.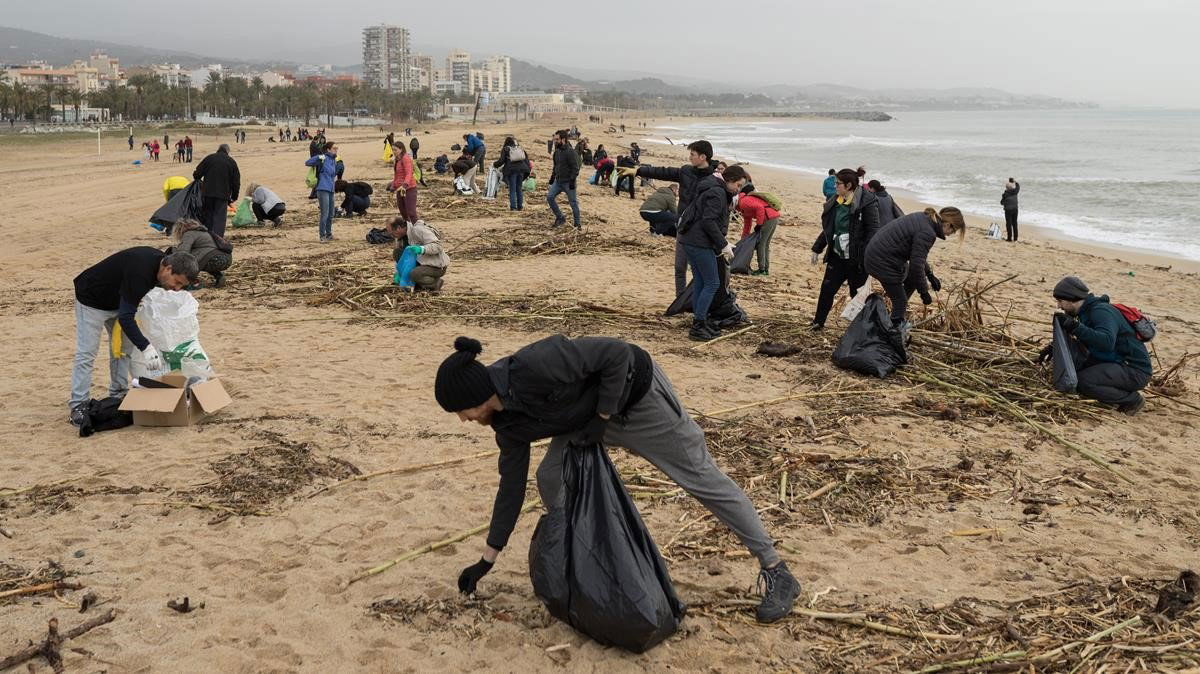 On the Malgrat de Mar beach, large plastic containers full of chemicals were found, some of them deemed to be extremely polluting due to being used for fumigating and fertilising crops. The City Council were made aware of their presence and it is understood that specialists will now take them. Sadly, dead turtles and freshwater snakes were also found washed up on the beach as well as hundreds of amphibians.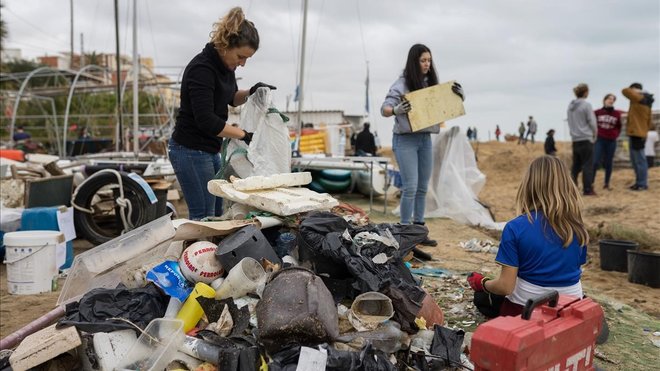 In Calella, the day became somewhat of a celebration, as local businesses joined the initiative and boosted morale by supplying drinks and churros for the volunteers.
In Tarragona, several environmental associations, such as Salvem la Platja Llarga and members of Greenpeace, worked alongside the Council to clean and remove algae and organic waste from the beach.