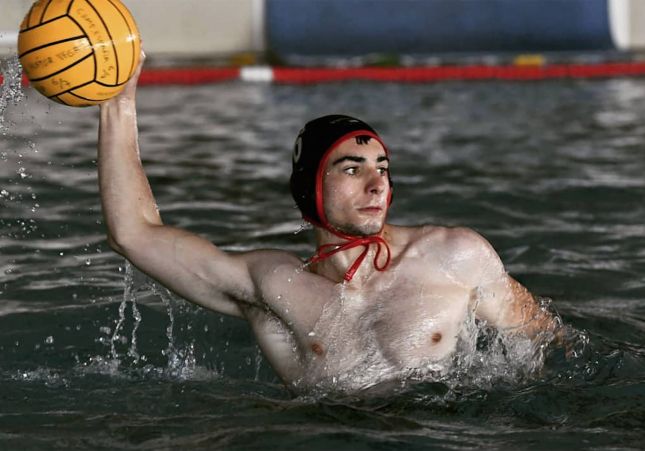 THREE days of mourning has been declared in Vallirana, Spain, after a young athlete lost his life in a car crash alongside two other people.
The fatal accident took place yesterday afternoon (January 25) on the N-340 in Vallirana which lies in the province of Barcelona. As reported by the emergency services, two vehicles collided head-on, resulting in the deaths of the occupants of both cars.
Travelling in a Seat Ibiza was 19-year-old Pol MP, a promising and much loved polo player for CN Vallirana. It is understood that he died instantaneously as a result of the impact – a tragedy which has shocked and saddened the local community.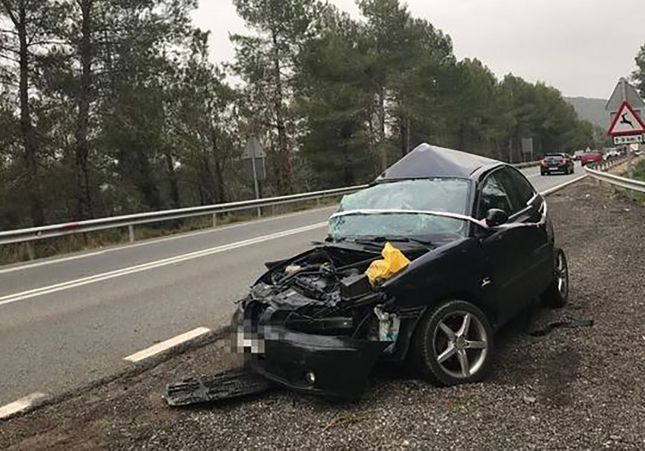 In the other car were two sister-in-laws; 54-year-old Núria GV and 51 year-old Conchi FC. Both were rushed to Vall d'Hebron Hospital in Barcelona, but sadly died a short time later, bringing the death toll on Catalonia's roads in 2020 to 7.
Tributes have now poured in for the young athlete who had held his driving license for over a year. His death has devastated his local polo club and led to management suspending all sports activities today in a show of mourning. Condolences have also been sent from several swimming clubs in Catalonia, due to his team competing in the Catalan Swimming Federation league.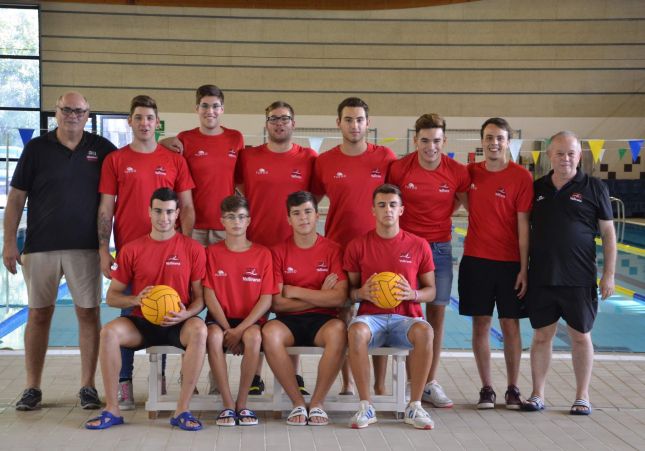 One of his friends has spoken to ElCaso and said that Pol was a "motivator" and "one of the best people in the world. They added that he always "wanted to be with his friends and family and always made us smile, above all, when we needed it the most."
The City Council of Vallirana has also declared three days of mourning in the municipality to pay respect to the three people who died.
As Euro Weekly News understands, an investigation has been launched by the Mossos d'Esquadra police force to clarify the circumstances behind the fatal incident.