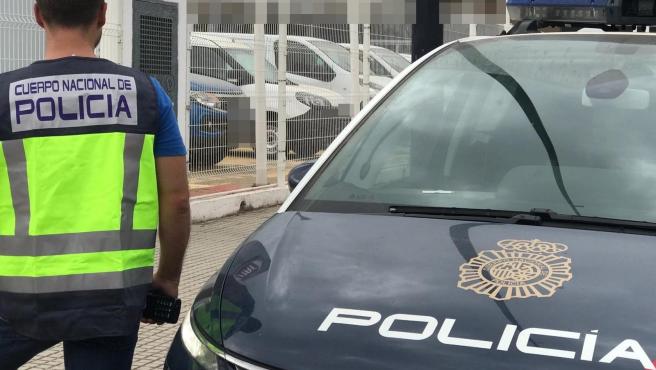 THE National Police have arrested a 31-year-old man in Spain who was wanted by the authorities in Germany.
As reported by investigators working on the case, a European Warrant was issued for the man's arrest after he took his daughter on holiday in 2013 but never returned again. The child's mother had been granted parental custody but had allowed the father to take a short trip overseas, never expecting that he would not bring his daughter back to Germany.
Intelligence received at the end of 2019 indicated that the child was attending a school in Aldaia in Valencia, leading the German authorities to process an European arrest warrant for child abduction.
As Euro Weekly News understands, the father was arrested as he left his property today (January 26) and the extradition process will now begin to deliver him back to Germany. The daughter is being cared for at a centre for children where her psychological state is currently being analysed.