A COURT will probe the influence that Carrie Symonds has on the Prime Minister after permission was granted for a judicial review on why the government cancelled a badger cull in England.
Last year, Theresa Villiers, the Environment Secretary, ordered Natural England to cancel a cull in Derbyshire to halt the spread of tuberculosis (TB) – a decision warmly endorsed by Mr Johnson's partner and politician Zac Goldsmith. The decision had come three weeks after Symonds was briefed by Dominic Dyer, Head of the Badger Trust, an organisation that strongly opposed the cull.
The National Farmers Union (NFU) farmers union believed that this meeting was a key factor in why the government 'ignored scientific data that indicated the cull was necessary', subsequently asking that a judicial review was undertaken to determine how the decision was reached.
This led to the High Court agreeing that a judicial review could proceed, meaning the NFU's lawyers will be able to examine in court why the government pulled the cull. Villiers had previously confirmed that Downing Street was involved in the decision, saying to the Farmers Guardian: "Certainly we engaged with No 10 on the decision on Derbyshire, yes."
Speaking about her actions, Stuart Roberts, the Vice President of the NFU said in a statement:
"We think that what the secretary of state did is unlawful, and that is why we're launching this legal challenge. Alongside the Derbyshire farmers, we're asking the court to rule that the direction issued to Natural England should be overturned.
"It's come to light that before the secretary of state made her decision, her expert veterinary and scientific advisers told her that a licence should be issued to the Derbyshire area, to prevent the spread of bovine TB. It remains our view that any policy decisions must be based on science and evidence."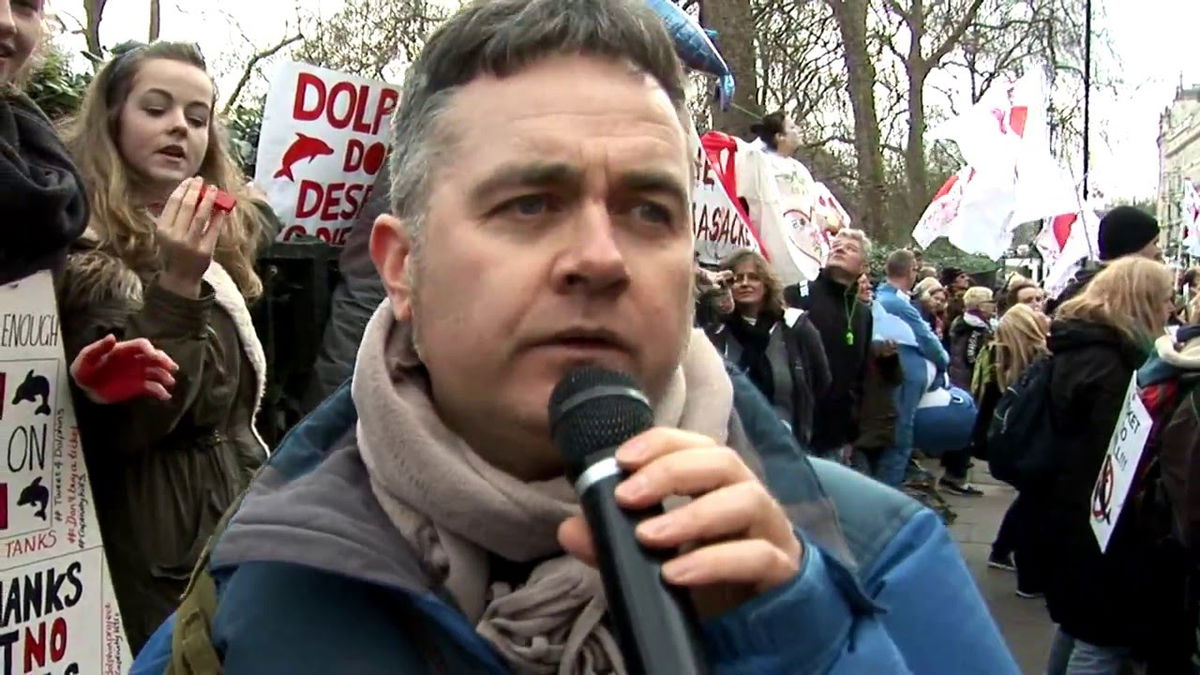 However, Dyer has defended Symonds' role in bringing the issue to Mr Johnson's attention where e said to The Observer that he relayed his concerns to the Prime Minister in an open letter on the need to stop the badger cull in Derbyshire. He also praised Symonds for her efforts to ensure that the letter reached Downing Street.
He said that it was completely legitimate for the Badger Trust or any other organisation opposing the badger cull policy to seek to engage with the Prime Minister, particularly on "a hugely controversial, costly and cruel policy."
Carrie Symonds is an avid animal rights defender, acting as patron for the Conservative Animal Welfare Foundation and been a staunch critic of the cull that is currently taking place in 10 counties across the country.