The long Scottish tradition of Burns night took pride of place in Spain's Fuengirola as Scots flocked to the Luana Bar.
The evening was hosted by a true Scotsman and his good lady Mark and Barbara Sutherland who were in full dress, and we can confirm there were no pants under the kilt!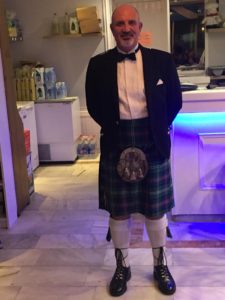 Scottish protocol took full place as the Haggis was piped in – blessed with a true Scottish prayer by the youngest Scottish person present – all addressed in true Scottish tradition.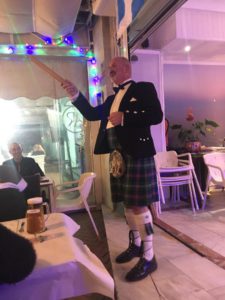 The packed house of Scots then toasted the arrival of the Haggis with a large fine Scottish whisky.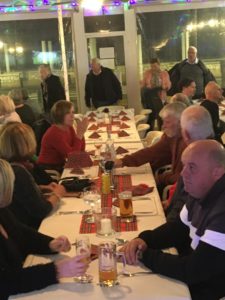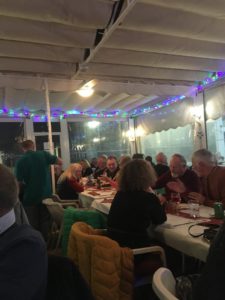 The establishment was packed to the rafters of not only Scots but many other many nationalities who joined in the fun and celebrations.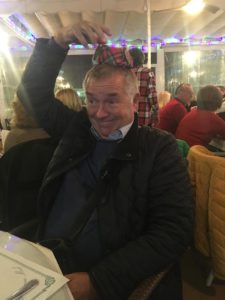 The biggest joke of the night though was on the Euro Weekly News reporter (me) who the Scots had stitched up for weeks when enquiring what a Haggis was.
For 2 weeks they had convinced me it looked like this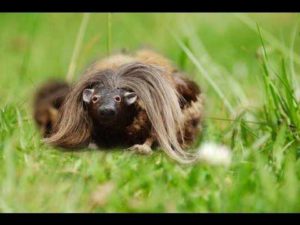 I was also fooled into being told that the season of shooting a Haggis only happened at the end of January as it was only then they came out of their burrows.
This was announced to the packed house during the dinner to roars of laughter!
A great evening was had by all in Spain celebrating Burns night and the food prepared by the wonderful Jo Jo was superb to say the least, even for an English reporter with a red face!