Valencia has activated an emergency alert after African dust has reached significant levels in the city.
The Delegation of Air Quality for the City of Valencia has issued a warning today (Saturday, January 25) and stated that measures will now be taken due to the high pollution caused by African dust which was heightened as a result of the Atlantic Storm Gloria.
A spokesperson has urged that the most vulnerable people, including those that are elderly or have respiratory problems, to stay indoors, refrain from any physical activities and to use a clinical mask when outside. They ask that if any citizen experiences respiratory discomfort, to seek immediate medical care.
The protocol was activated after rising PM10 levels were recorded at the Molí del Sol and Silla de Silla stations, which has exceeded the daily average of 50 g/m. These are small atmospheric particles that can have an impact on climate and precipitation and also adversely affect human health when inhaled.
It is understood that the dust has been swept from North Africa and spread across Morocco into the western Mediterranean, reaching the Peninsula. The dust contains particles such as calcite, ferric oxide, quartz and clay minerals and originates from sandstorms in the Sahara which can be transported long distances by the wind.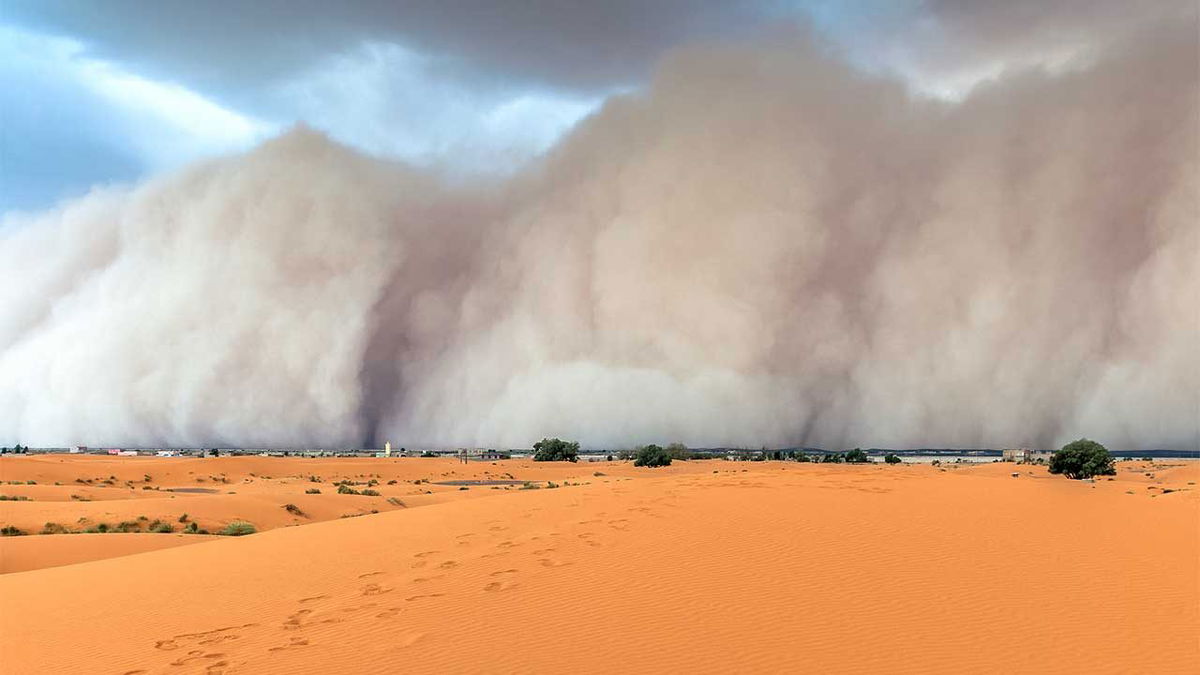 The City Council has ensured that it will employ atmospheric air quality regulations, in addition to regularly monitoring levels and ensuring informative measures are adopted to keep the population safe until optimum air quality conditions are restored.