IÑAKI WILLIAMS, a talented footballer, was the victim of racism at the RCDE Stadium in Spain as his team Atletico Bilbao played against RCD Espanyol.
The player showed maturity and courage as he was subject to insults and voices that mimicked a monkey as he played on the field. Reflecting on the abuse that he endured after the match, Williams expressed his anguish and said:
"I'm a little sad for the draw and especially because I have suffered racist insults. It is something that no black player wants to hear. It is totally out of place. We are all people, regardless of nationality or skin colour."
A show of support for the player was voiced on social media and even garnered the attention of Spain's Prime Minister Pedro Sánchez who urged for education and respect. Speaking to the press today he said: "We cannot continue to tolerate this type of racist behaviour. In football or in any type of sport."
Pablo Iglesias, the Vice President for Spain's new coalition government, also condemned the incident on social media, stating: "I give all my support for Iñaki Williams. Racism has no place in our society. The ignorance to these types of insults causes misunderstanding and ruins the image of football."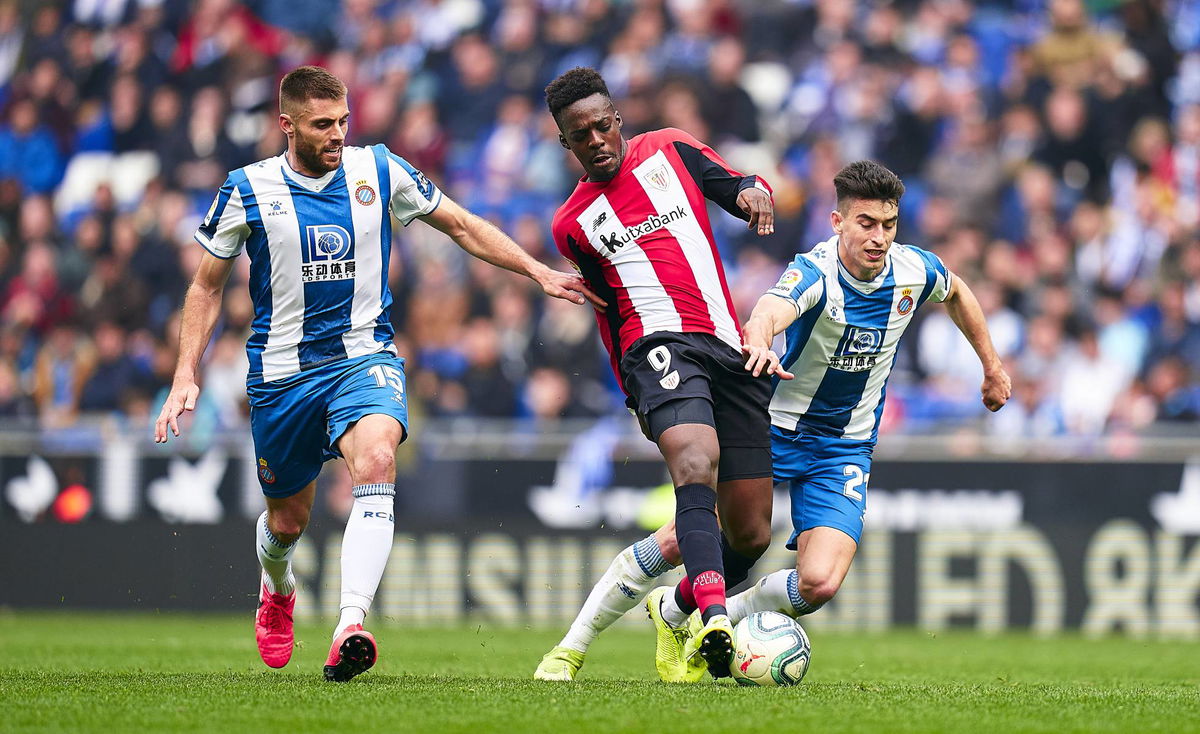 Although the racial slurs came from their fans, RCD Espanyol also condemned the insults "emphatically and explicitly" by releasing a statement. The stated that "the club is already investigating the incidents" and extended their support to Iñaki Williams.
Iñaki Williams was born in Bilbao in 1994 and is the son of Liberian parents who fled from a civil war in Africa in the 1990s. The talented forward became the first black player to score for Bilbao in their 117-year history.
He joined the senior team and continued to excel in La Liga, also playing for Spain's under-21 national team. Williams has often spoke about his past and has said that football was all he had as his parents struggled financially after arriving to Spain.