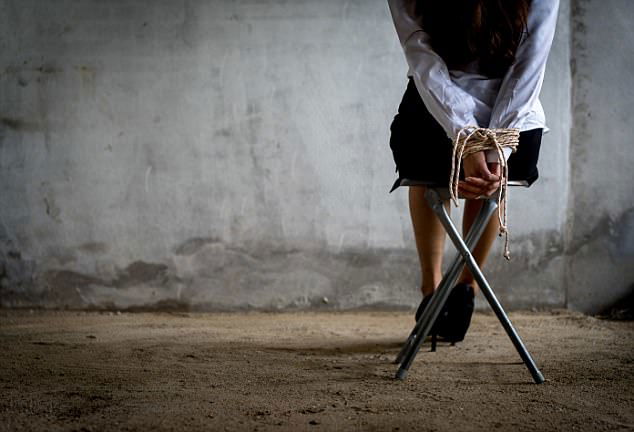 A MAN has been accused of kidnapping a woman and subjecting her to prolonged sexual assaults in Spain.
As reported by sources close to the police, a man in his 30s was arrested yesterday afternoon (January 24) in Bullas for the depraved crime. It is understood that he allegedly met a woman online and invited her to his home however once she arrived he beat her and held her at his property against her will where he also subjected her to rape over several days.
The victim was able to escape from the house when a relative of the man paid a surprise visit to the property and found the woman in a state of distress. The victim begged for help, with the family member immediately taking her to a police station. Officers were aware of the woman's identity as her family had reported her disappearance to the National Police in Cartagena a few days prior.
The Guardia Civil then launched a manhunt to find the man who is reported to be of Spanish nationality. Once located he was arrested but strenuously denied the claims. In his statement, he argues that the two had sex over the course of the week, but that they were consensual and that at no time did he tell the woman that she could not leave.
As Euro Weekly News understands, the woman is currently being examined by specialised gynaecology doctors to determine if there is any trauma. La Opinion de Murcia has also reported that the man suffers from a possible psychological disorder.
The investigation continues.