THE Atlantic Storm Gloria, which brought the worst weather conditions seen in the last century in Spain, has claimed its 14th victim.
It is with great sadness that Euro Weekly News can confirm that search and rescue teams have found the corpse of a man which washed up on the shores of Sa Cala de Sant Vicent in Ibiza.
Sources close to the rescue operation state that investigators highly suspect that the deceased is the 41-year-old man who has been missing since last Tuesday, January 21. It is understood that he had gone out for a walk along the coast of the beach, where at one point in time he was also seen around the cliffs.
Ibiza was one of the worst affected regions and suffered intensely from the storm, seeing heavy rainfall, powerful gusts of winds and dangerously high sea levels. It is understood that the man may have been swept from the coast by the high sea levels and dragged out into the sea.
However, the work for members of the search and rescue team continues on the island today in the hope of finding 25-year-old Ben Garland who also disappeared on Tuesday in the Portinatx area in Sant Joan de Labritja. Rescue workers believe he may have fallen into the sea during the violent storms.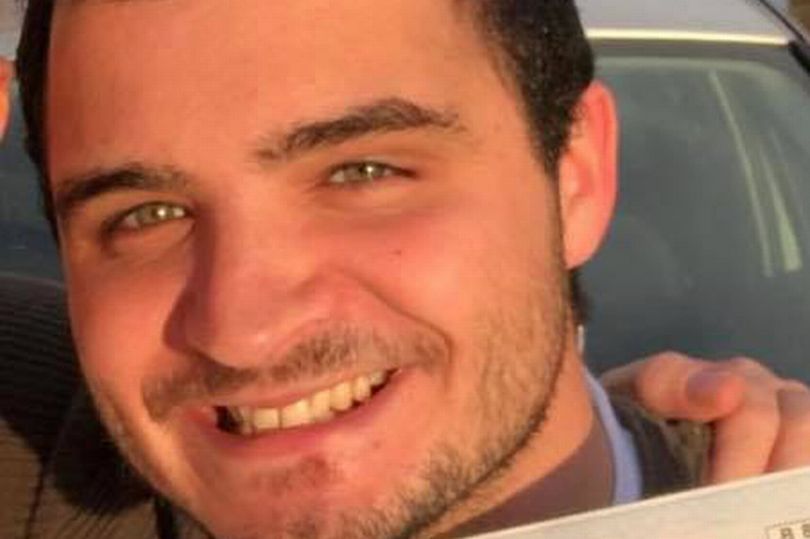 Yesterday, Spanish coastguards searching for Ben Garland found his jacket with his ID inside a pocket around 300 metres off the coast at Punta des Gat, which lies near the beach where Ben is believed to have vanished.
In a heartbreaking announcement on the news of the discovery, Ben's father Mark, who has flown to Ibiza to join in the search said:
"I think we now have to accept the worst possible news that our Ben isn't coming home.
"Everyone that knew Ben knew what a kind caring lad he was and he always entered a room with a smile on his face.
"The authorities over here have been amazing and have never given up the hope of finding Ben alive."
Ben, from Bradford-on-Avon, Wiltshire, is one of two people who are still missing in the Balearic Islands following the start of Storm Gloria, which has caused incalculable loss and devastation to many regions of Spain.