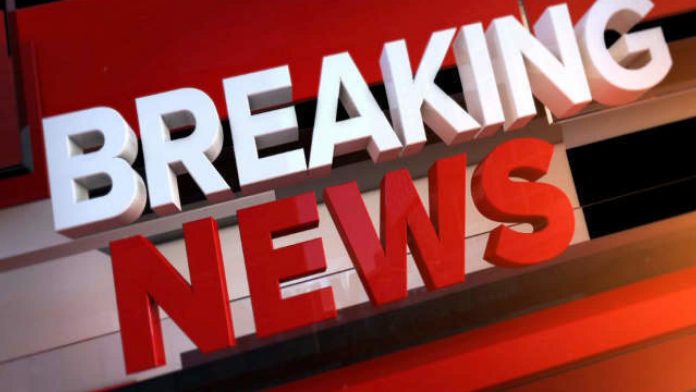 Boris Johnson will threaten EU and US with high tariffs to speed up trade talks and pressure them to strike a deal – with up to 30% on French cheese and 10% on German cars.
The PM and the Cabinet discussed gaining 'leverage' in an effort to accelerate trade talks which could see taxes of 30 per cent on French cheese and 10 per cent on German cars. The EU exit strategy committee meeting agreed tariffs should be out for consultation and it agreed to prioritise Japan, US, Australia, New Zealand as 'tier one' countries.
The UK will largely replicate the EU tariff schedule which will be published and lodged at the World Trade Organisation, according to the newspaper. Johnson will lay out the negotiating plan in the first week of February, the report added, citing officials from Brussels.
U.S. Treasury Secretary Steven Mnuchin said on Friday that the U.S. wants to conclude a trade deal with Britain this year.