TENSIONS have been at an all time high over the last few hours as the Ministry of Health announced that they were examining two individuals for coronavirus in Spain – a virus which has caused alarm on a global scale this week.
However, the Ministry have revealed this afternoon (January 24) that the test results produced a negative reading, meaning that the virus has not yet entered the country.
Earlier today, Fernando Simón, the Director of the Centre for Health Coordination and Emergencies, spoke at a press conference and explained that they may be dealing with two suspected infected patients, both of which had travelled from Wuhan to Spain.
Simón assured that the Spanish health authorities have a "low but active level of concern" in the face of the new coronavirus presenting itself in the country and that they are currently preparing an action protocol against the pathogen. He said:
"The population has a very low level of risk. If an individual travels from Wuhan and has symptoms, they must go to see the doctor. However we must remember that we are in the winter season and it is most likely the flu."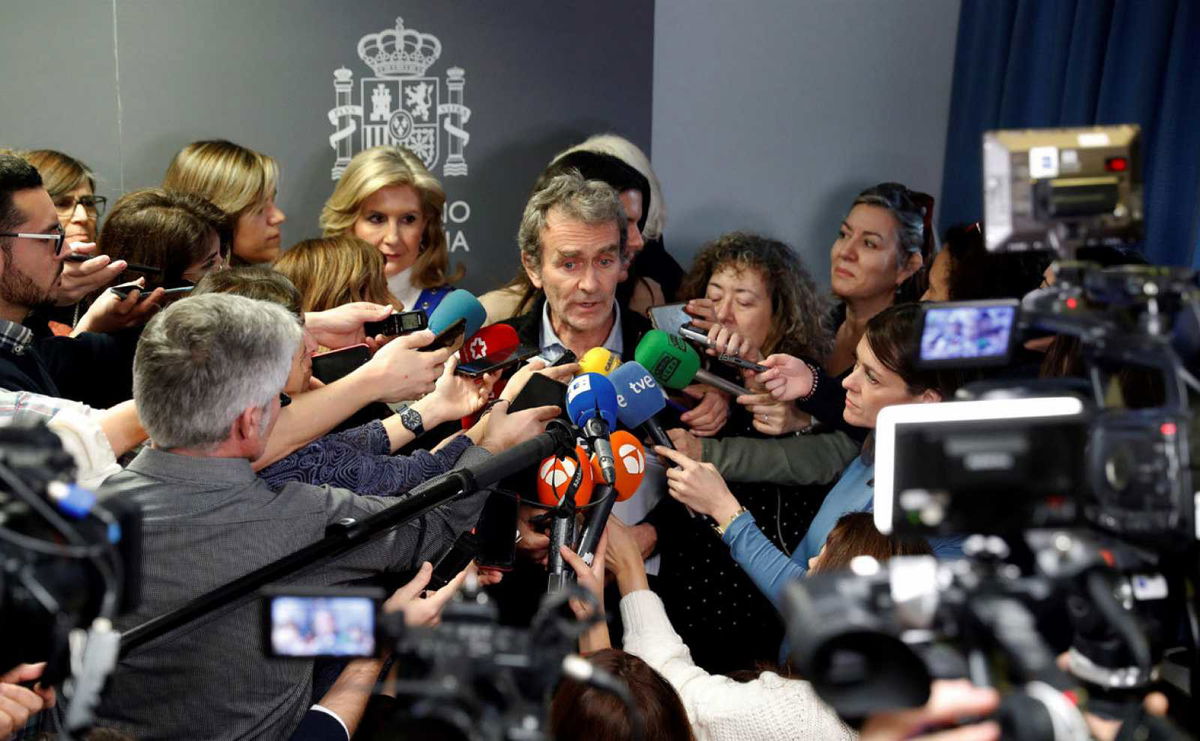 He also detailed that the Spanish Government are not considering taking any exceptional measures at airports at present, since there are no direct flights from Wuhan. He said that only countries that have a direct connection to the Chinese city are adopting some type of protocol, including taking travellers' temperatures before they are allowed on the plane. He added that it is very frequent that long-haul passengers have flu-like symptoms, especially at this time of year, so applying controls to arrivals "would not bring any type of benefit."
He said: "It is not very likely that it will be imported into Spain, but it could happen, so we are working towards implementing new measures, first to reduce the risk of it arriving, and second, to act in the event that it does.
"The most important measure in outbreaks such as this are the actions that are carried out at the source and the quarantines implemented in China have so far greatly reduced the risk.
"However, there are citizens from Wuhan living in Spain and three Spanish owned companies are based there, so it is possible that they could be some risk."
Today, the Chinese authorities expanded their travel lockdown in central China to include 12 cities near the centre of the outbreak in a bid to contain the dangerous virus, affecting some 35 million residents.
The new limits which have coincided with the Lunar New Year holiday, China's busiest travel season, showed the deepening fears about the outbreak of coronavirus. The government also announced their plans to suspend public transport services.
The deadly outbreak has overwhelmed the province's hospitals and fuelled fears of a global pandemic as so far the virus has claimed the lives of 26 people with a reported 830 cases.