THE nominations for the coveted Goya Awards have been announced – Spain's most prestigious film awards.
Established in 1987, the Goya Awards or 'Premios Goya', are the country's main national film awards and are considered as the Spanish equivalent to the American Academy Awards. The awards were launched after the founding of the Academia de las Artes y las Ciencias Cinematográficas de España, with the first ceremony taking place at the Teatro Lope de Vega in Madrid.
Now in its 34th Edition, this year's awards ceremony will be hosted in Costa del Sol's Malaga on January 25 at the José María Martín Carpena Sports Palace.
We at Euro Weekly News are proud to release the full list of nominations:
Best Film
Dolor y Gloria
Intemperie
La trinchera infinita
Lo que arde
Mientras dure la guerra
Best Director
Pedro Almodóvar, Dolor y Gloria
Aitor Arregi, Jon Garaño y José Mari Goenaga, La trinchera infinita
Oliver Laxe, Lo que arde
Alejandro Amenábar, Mientras dure la guerra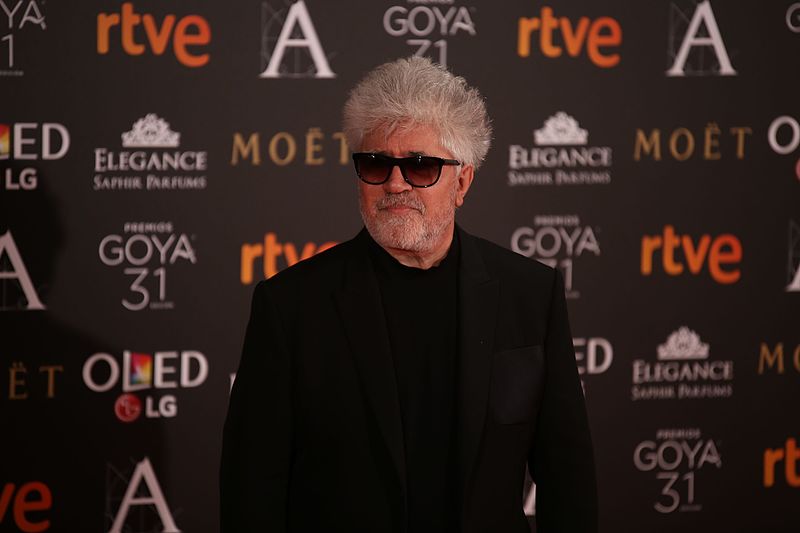 Best New Director
Salvador Simó, Buñuel en el laberinto de las tortugas
Galder Gaztelu-Urrutia, El hoyo
Belén Funes, La hija de un ladrón
Aritz Moreno, Ventajas de viajar en tren
Best Original Screenplay
Pedro Almodóvar, Dolor y Gloria
David Desola y Pedro Rivero, El hoyo
José Mari Goenaga y Luiso Berdejo, La trinchera infinita
Alejandro Amenábar y Alejandro Hernández, Mientras dure la guerra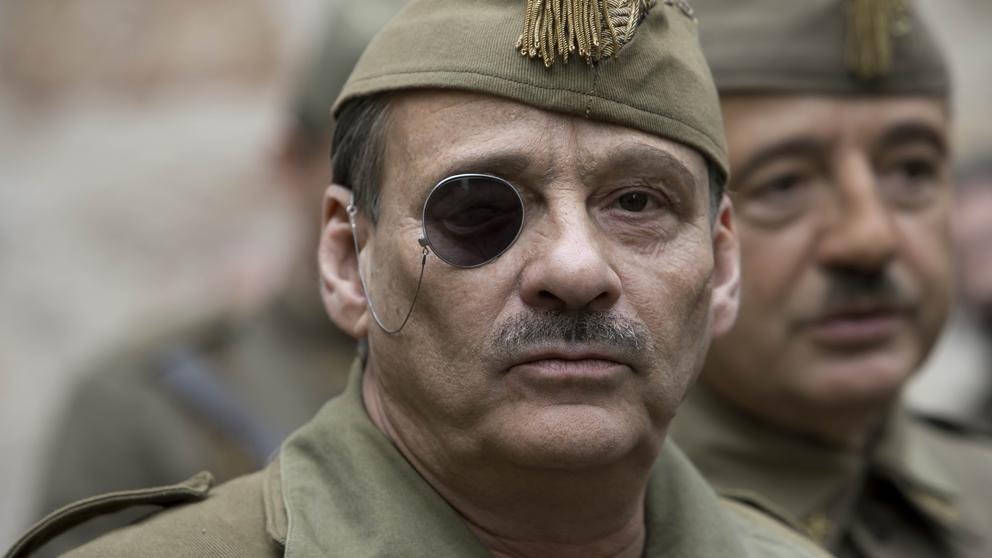 Best Adapted Screenplay
Eligio Montero y Salvador Simó, Buñuel en el laberinto de las tortugas
Benito Zambrano, Daniel Remón y Pablo Remón, Intemperie
Isabel Peña y Rodrigo Sorogoyen, Madre
Javier Gullón, Ventajas de viajar en tren
Best Original Music
Arturo Cardelús, Buñuel en el laberinto de las tortugas
Alberto Iglesias, Dolor y Gloria
Pascal Gaigne, La trinchera infinita
Alejandro Amenábar, Mientras dure la guerra
Best Original Song
Intemperie – Javier Ruibal, Intemperie
Invisible – Caroline Pennell, Jussi Ilmari Karvinen y Justin Tranter, Klaus
Allí en la arena – Toni M. Mir, La inocencia
Nana de las dos lunas – Sergio de la Puente, La noche de las dos lunas
Best Leading Actor
Antonio Banderas, Dolor y Gloria
Antonio de la Torre, La trinchera infinita
Karra Elejalde, Mientras dure la guerra
Luis Tosar, Quien a hierro mata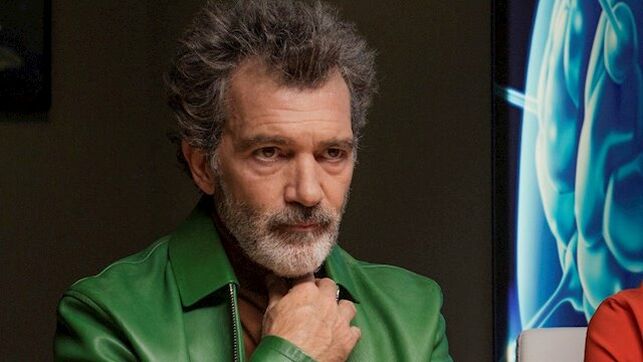 Best Leading Actress
Penélope Cruz, Dolor y Gloria
Greta Fernández, La hija de un ladrón
Belén Cuesta, La trinchera infinita
Marta Nieto, Madre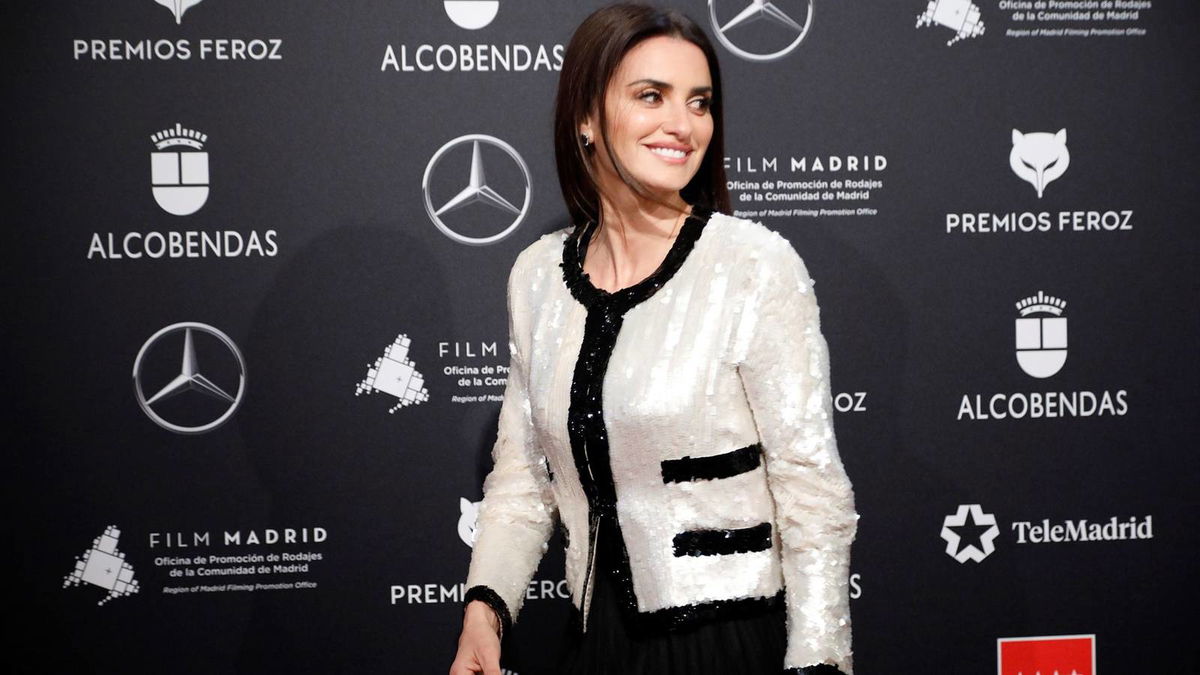 Best Supporting Actor
Asier Etxeandia, Dolor y Gloria
Leonardo Sbaraglia, Dolor y Gloria
Luis Callejo, Intemperie
Eduard Fernández, Mientras dure la guerra
Best Supporting Actress
Mona Martínez, Adiós
Natalia de Molina, Adiós
Julieta Serrano, Dolor y Gloria
Nathalie Poza, Mientras dure la guerra
Best Production
Toni Novella, Dolor y Gloria
Manolo Limón, Intemperie
Ander Sistiaga, La trinchera infinita
Carla Pérez de Albéniz, Mientras dure la guerra
Best Photography
José Luis Alcaine, Dolor y Gloria
Javi Agirre Erauso, La trinchera infinita
Mauro Herce, Lo que arde
Álex Catalán, Mientras dure la guerra
Best Picture
Teresa Font, Dolor y gloria
Laurent Dufreche y Raúl López, La trinchera infinita
Alberto del Campo, Madre
Carolina Martínez, Mientras dure la guerra
Best Artistic Direction
Antxón Gómez, Dolor y Gloria
Pepe Domínguez, La trinchera infinita
Juan Pedro de Gaspar, Mientras dure la guerra
Mikel Serrano, Ventajas de viajar en tren
Best Costume Design
Paola Torres, Dolor y gloria
Lourdes Fuentes y Saioa Lara, La trinchera infinita
Sonia Grande, Mientras dure la guerra
Alberto Valcárcel, por Paradise Hills
Best Makeup and Hair
Ana Lozano, Sergio Pérez Berbel y Montse Ribé, Dolor y Gloria
Yolanda Piña, Félix Terrero y Nacho Díaz, La trinchera Infinita
Ana López-Puigcerver, Belén López Puigcerver y Nacho Díaz, Mientras dure la guerra
Karmele Soler y Olga Cruz, Ventajas de viajar en tren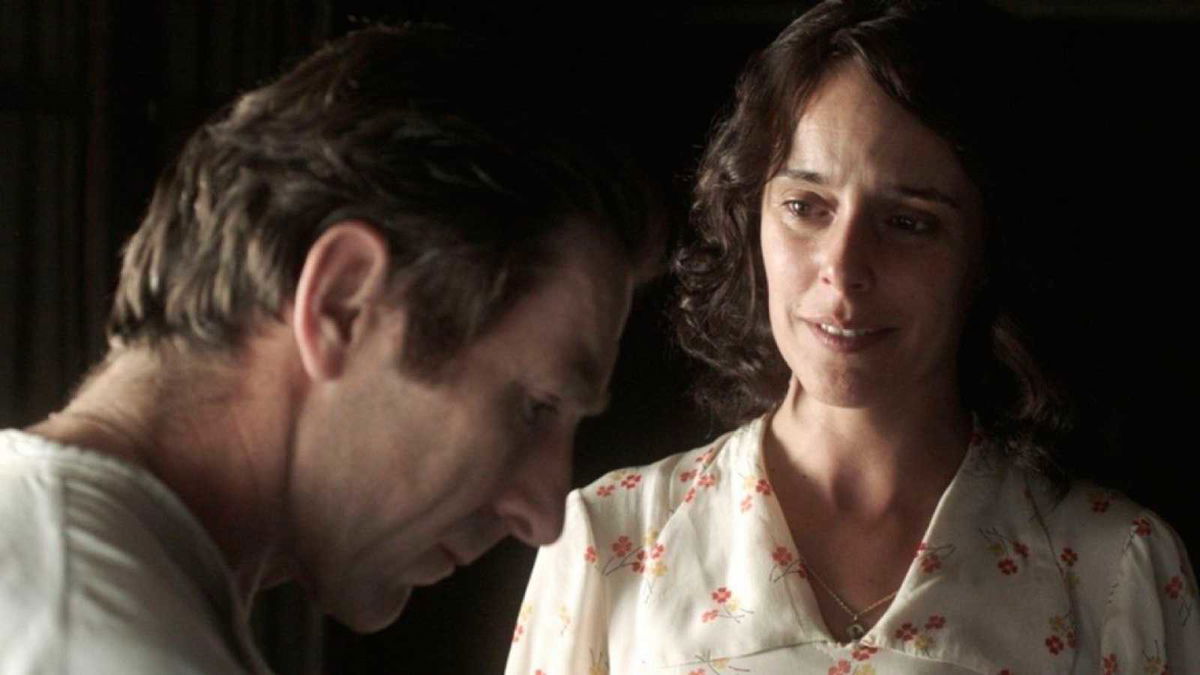 Best Sound
Sergio Bürmann, Pelayo Gutiérrez y Marc Orts, Dolor y gloria
Iñaki Díez, Alazne Ameztoy, Xanti Salvador, Nacho Royo Villanova, La trinchera infinita
Aitor Berenguer y Gabriel Gutiérrez, Mientras dure la guerra
David Machado, Gabriel Gutiérrez y Yasmina Praderas, Quien a hierro mata
Best Special Effects
Mario Campoy, Iñaki Madariaga, El hoyo
Jon Serrano y David Heras, La trinchera infinita
Raúl Romanillos y Juanma Nogales, Mientras dure la guerra
Juan Ramón Molina y Félix Bergés, Perdiendo el Este
Best Animated Film
Buñuel en el laberinto de las tortugas
Elcano y Magallanes la primera vuelta al mundo
Klaus
Best Documentary
Ara Malikian, una vida entre las cuerdas
Auterretrato
El cuadro
Historias de nuestro cine
Best Latin American Film
Araña
El despertar de las hormigas
La odisea de los giles
Monos
Best European Film
Border
Los miserables
Retrato de una mujer en llamas
Yesterday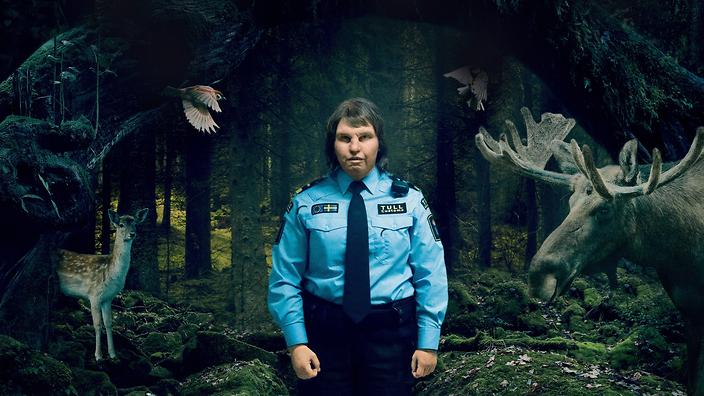 Best Short Film
El nadador
Foreigner
Maras
Suc de Síndria
Xiao Xian
Best Short Documentary
2001 Destellos en la oscuridad
El infierno
El sueño europeo: Serbia
Nuestra vida como niños refugiados en Europa
Best Short Animated Film
El árbol de las almas perdidas
Homomaquia
Madrid 2120
Muedra