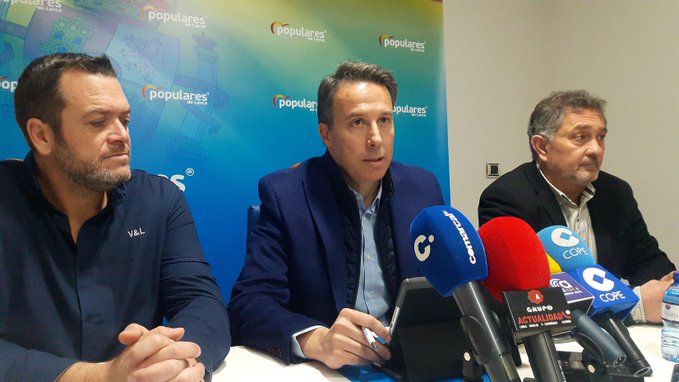 THE PP has insisted on Lorca as the first town to benefit from the commissioning of the new hybrid commuter trains announced by the Board of Directors of RENFE.
The Spokesman of the Popular Party of Lorca, Fulgencio Gil, has proposed the creation of a work table in charge of continuing to study the ideas presented to the route planned for the arrival of the High Speed ​​Rail, aimed at improving the layout of the AVE to its passage through the Lorca districts.
Fulgencio Gil has requested that the Mesa del Soterramiento be convened within 15 days, to discuss the decisions that have been taken so far and take into consideration the majority feeling of the whole of the society of Lorca. The first and only formal commitment of the arrival of the AVE to Lorca was made by the Minister of Public Works Iñigo Gómez de la Serna, on his visit to Lorca in February 2018.