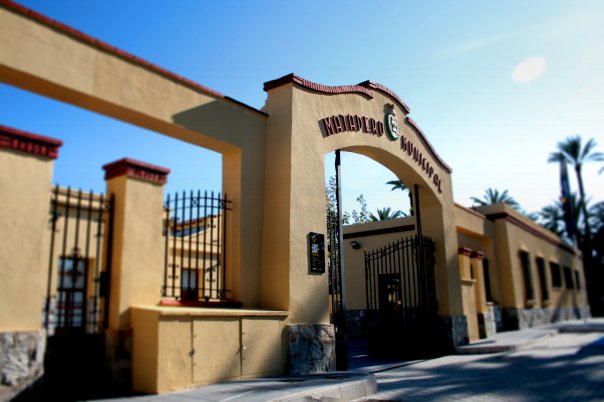 THE Councillor for Culture, Marga Antón, has announced the programme of the Centre for Contemporary Culture of Elche L'Escorxador for the first four months of the year. All artistic disciplines have a place, from dance and arts to theatre and cinema.
"The month of the theatre returns in March, with the celebration of its international day on March 27 and, this year as a novelty, we incorporate the commemoration of World Puppet Day with the children's function "Los 7 Cabritillos", from the Miclau Teatro". Likewise, Elche will once again be the regional epicentre of amateur theatre with the III Mostra de Teatre Amateur of the Valencian Community, co-organized with the Federación de Teatro Amateur in the region, which brings together the four best works of that category at the regional level.
As the director of the Center for Contemporary Culture, José Luis Mas acknowledged, the programming from January to April "is very focused on dance and theatre, since in that period we have two very powerful global days", Not surprisingly, Elche is the area with the most amateur theatre groups registered in the Federation of Amateur Theatre.
In addition, L'Escorxador will become a branch of the IX Festival Abril en Danza, which will be held between Elche and Alicante, and on the 29th of the same month, the Día Internacional de la Danza, with training and a performance at La Terraza of the company Danseu-vos. As for music, there will be the well known American folk singer-songwriter Micah P. Hinson, in one of the few concerts he will give in Spain and that he has practically sold out his concert tickets in L'Escorxador in two days, as well as the artist Soleá Morente.