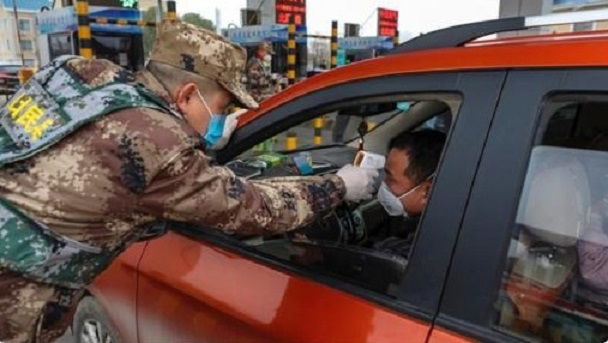 WHO (World Health Organisation) chief Dr Tedros Adhanom Ghebreyesus says the virus "may yet become" a "global health emergency".
The death toll in China's corona virus outbreak has risen to 26 and the number of confirmed cases now stands at 830, Beijing says, although its thought by many this figure is much higher, with the actual total thought to be in the thousands.
It comes as ten cities in China have suspended public transport services – some of those have also shut public venues such as temples and entertainment venues.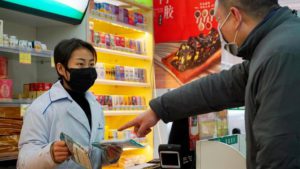 Meanwhile, the World Health Organisation (WHO) declared the outbreak an emergency but said it was "too early" to consider it a "public health emergency of international concern" given "its restrictive and binary nature".
Speaking at a press conference, WHO chief Dr Tedros Adhanom Ghebreyesus said: "Make no mistake, though, this is an emergency in China.
"But it has not yet become a global health emergency. It may yet become one."
The virus has since spread to Chinese cities, including Beijing and Shanghai, as well as the US, Thailand, South Korea and Japan.
Four cases have been found in Thailand, two in Hong Kong and the autonomous region of Macau, and one each in the US, Taiwan, South Korea, Japan and Singapore.
In the UK, 14 people have been checked for coronavirus – five tested negative and nine are still waiting for results, Public Health England said.