THE Ministry of Health has announced that there are two possible cases of the coronavirus in Spain.
Speaking to the press this afternoon (January 24), Fernando Simón, Director of the Centre for Health Coordination and Emergencies, confirmed that two people are currently being examined as have presented symptoms of the virus. Both patients recently arrived in the country from Wuhan in China and as Euro Weekly News understands, the test results will come back within 24-hours.
Earlier this week, the Ministry of Health ruled out that there would be any controls at the country's airports, insisting that the possibility of transmission to Spain, although probable, was "very low."
Simón also assured that the measures China is currently adopting are greatly reducing the spread of the virus to other countries, adding that "it is not very likely that it can be imported into Spain when there are no direct flights to the Chinese city."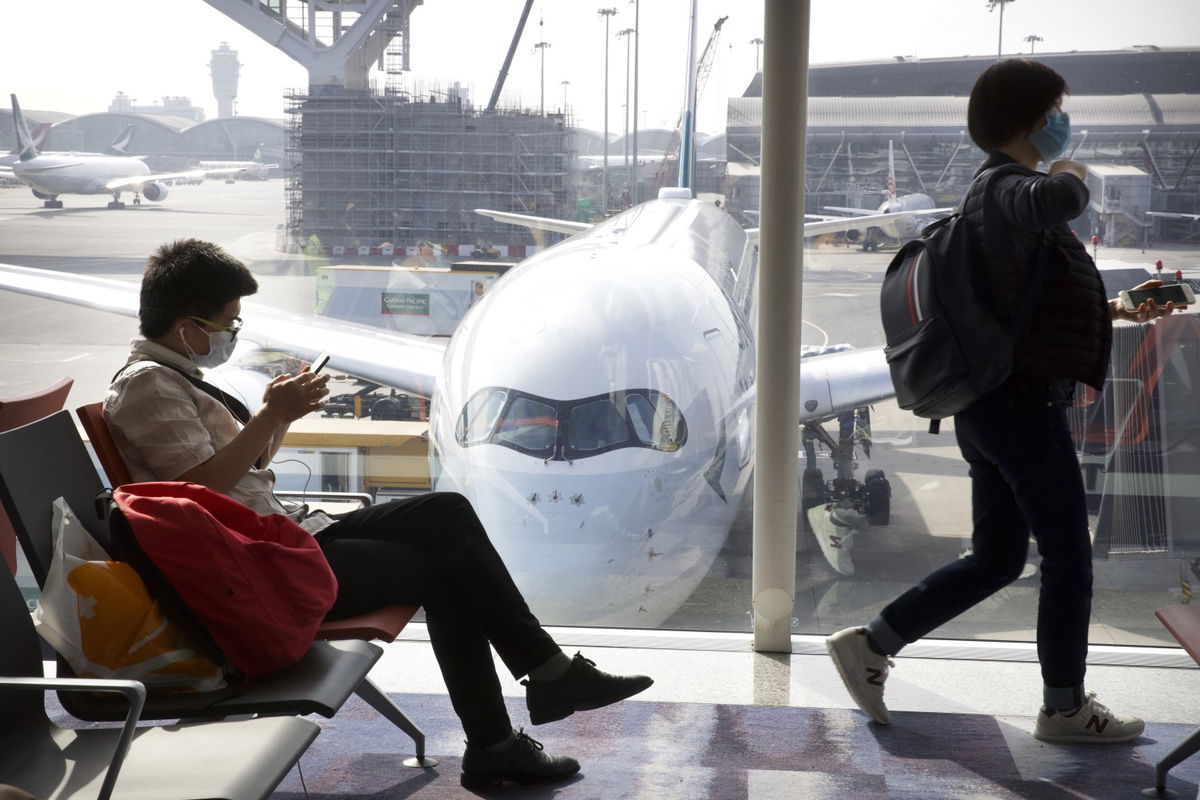 According to the Centres for Disease Control and Prevention (CDC), coronaviruses are common worldwide and can cause mild to moderate diseases in people and in some instances be fatal.
Coronaviruses are types of viruses that typically affect the respiratory tract of mammals, including humans. They are associated with the common cold, pneumonia and severe acute respiratory syndrome (SARS) and can also affect the gut. According to health studies, patients who present symptoms that include fever, a cough, shortness of breath and muscle pain should seek medical help immediately.