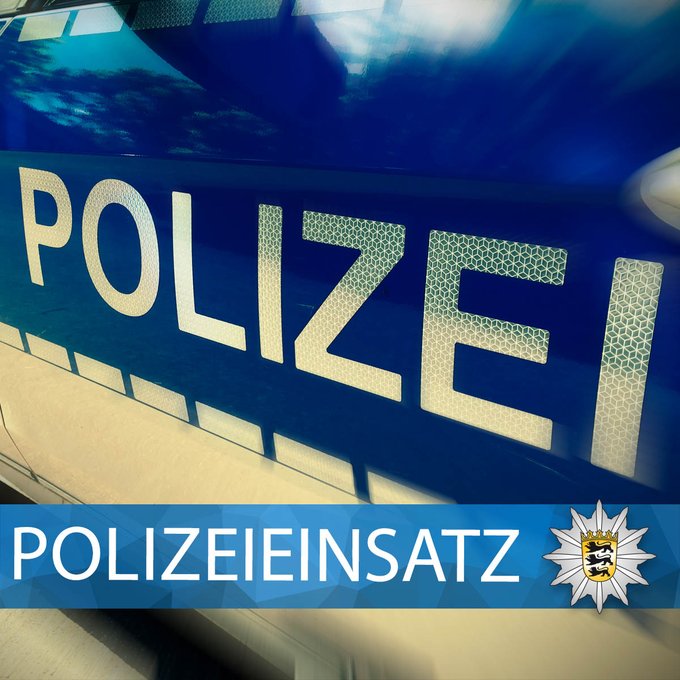 A GUNMAN has been captured after opening fire in a building and killing six people.
According to reports, the incident took place in the district of Schwäbisch Hall in Baden-Württemberg, Germany and that the killer opened fire on members of his own family.
Police said a suspect had been arrested following the attack near the train station in the town of Rot am See at 12.45pm. A large police presence responded to the incident shortly before 12.50pm.
Aalen Police force tweeted: "Larger police operation in Rot am See because there was shooting.
"Several injuries, probably dead in a building," announced the local force based in the city of Aalen, in the federal state of Baden-Württemberg.
Though it is believed that the six people dead are family members and relatives of the gunman, it has not yet been confirmed by officials.
⚠️POLIZEIEINSATZ⚠️
Die Polizei und die Rettungdienste sind derzeit mit starken Kräften in #RotAmSee im Einsatz. pic.twitter.com/j6Fb0fHH15

— Polizei Aalen (@PolizeiAalen) January 24, 2020