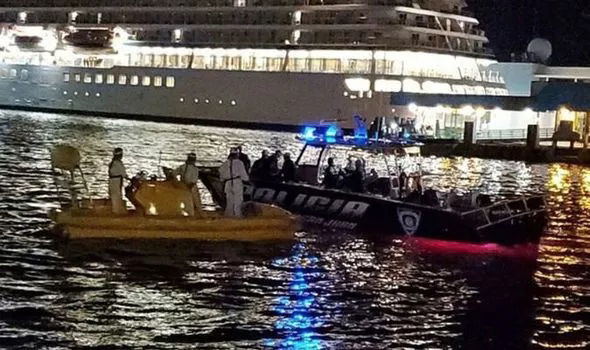 A MAN's body has been recovered by the coast guard after a man fell overboard from a Royal Caribbean cruiseliner.
It took Divers about an hour to find the body of the white male, reports suggest he went over the rails from the 10th floor of the ship.
An investigation is currently underway on the ship to discover the man's identity and put together together an account of what happened. The ship was about to sail on a week-long Atlantis cruise from Fort Lauderdale, the vessel was in San Juan Bay when the event occurred.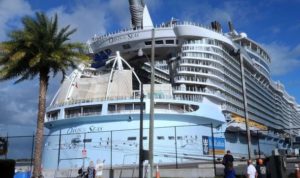 A headline performance set to take place on the ship by the group Above and Beyond had been postponed. The ship was hosting a cruise catered to the LGBTQ+ community from Atlantis Events. The all gay cruise was hosting more than 5,000 men, it had started in Miami, Florida, on January 19 before heading south to St Maarten and then on to San Juan.