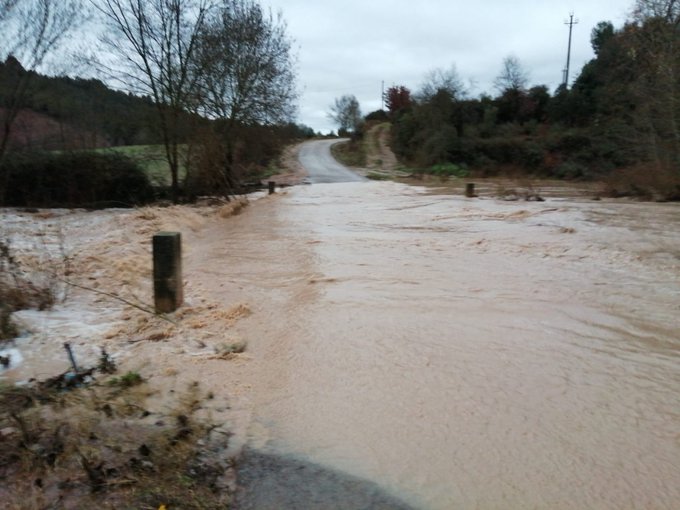 THE DEATH TOLL, due to Storm Gloria's onslaught which continues to rage through parts of Spain, has now reached ELEVEN.
The lifeless body of a man missing since this morning in Jorba, near Igualada, has been found near his vehicle.
This Thursday morning, firemen found the body of a man in the Anoia River. The man had been missing since earlier in the morning, he had left his home in his car, heading in the direction of Tous, but had not been seen after.
The fire department is currently working to free the body, which has been found in an area of shrubs and branches.
According to this initial information, it is believed that the man was dragged there by the water current.