FIGURES reveal that Correos achieved a net profit of €14.8 million in 2019, giving the national postal service its first gain since 2014.
Reversing its tremendous loss of €153 million in 2018 and achieving positive results in over five years, the ground-breaking success is attributed to the rise in online sales and a new direction to grow the business.
According to statistics, Correos has a 45% market share which is forecasted to increase this year with the company transporting a total of 196.56 million packages last year – an increase of 22% from 2018. Its subsidiary Correos Express also thrived with 14% more packages processed, delivering 67.24 million.
On the release of the figures, President Juan Manuel Serrano said that the profits are a turning point for the company and reflect the success in a strategy based upon expansion and diversification to "establish the pillars of a Post Office for the future."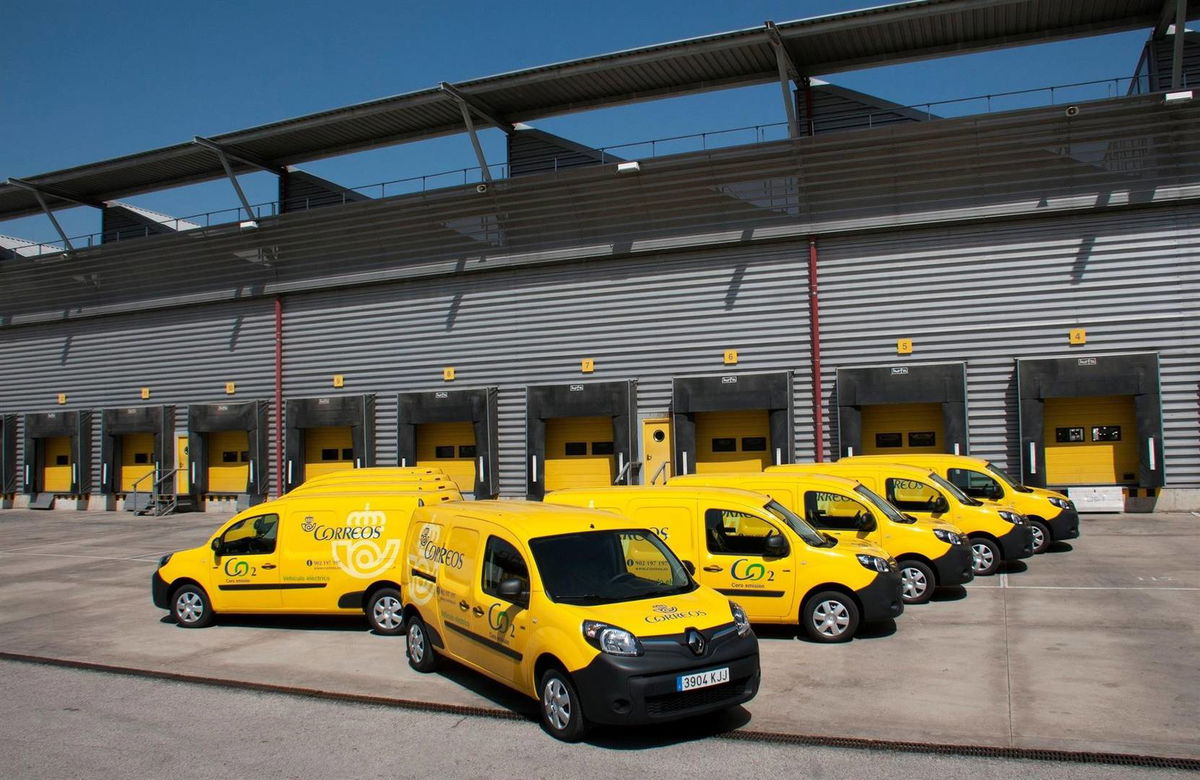 In addition, this year Correos will offer its customers control of the entire chain for shipments online and not just coordinating last minute re-deliveries. Serrano stated that this was "a service that customers demanded and which Correos has already begun."
In regards to the space provided for storage of packages, Serrano explained that Correos will expand its existing 6,000 assets within the real estate sector which will also be modernised and adapted to deliver the new strategic plan.